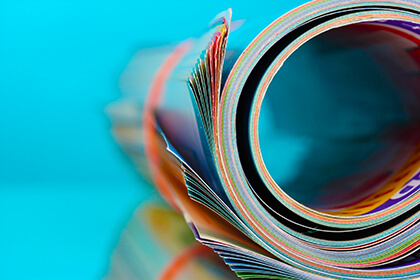 Alex Momot – one of the leading crypto experts in Eastern Europe and CEO of Remme.io, became an advisor at TruePlay.io – an innovative blockchain-based platform for gambling projects.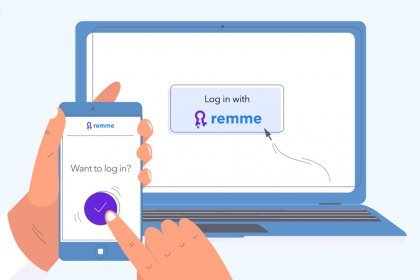 Blockchain tech shows the potential to beat all the flaws in passwords completely changing the way we protect our information.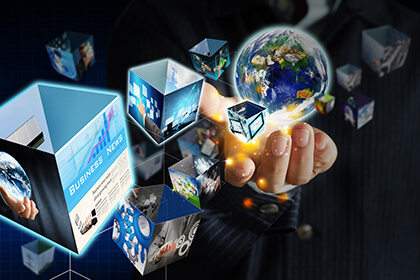 REMME is building an open source distributed Public Key Infrastructure (PKI) protocol with a set of DApps, enabling passwordless authentication for humans and devices.