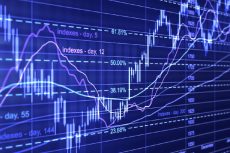 Chain Open Research, an analytical research web portal has released its April report on the performance of the leading exchanges, featuring an abundance of data regarding the performance of the top 30 cryptocurrency exchanges.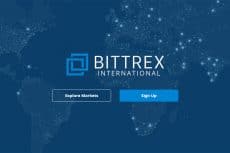 U.S. cryptocurrency exchange Bittrex has announced the launch of its over-the-counter trading desk that will facilitate trading between two parties.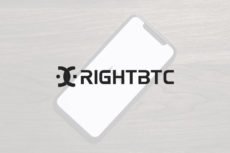 World's leading digital asset management platform RightBTC set to launch its new OTC trading service with no withdrawal limits and zero trading fees.