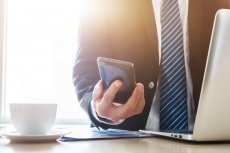 Coinspeaker partnered with ICOBox to provide our readers with this weekly analysis conducted by Professor Dima Kornilov and Dima Zaitsev devoted to cryptocurrency and digital assets markets changes that took place in February 2018, including over the last week (February 19-25, 2018).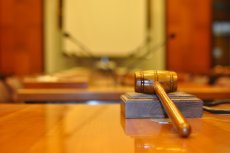 Tether is yet to come clean on its alleged involvement with Bitfinex exchange and issuing USDT tokens which are alleged to have been not backed by the U.S Dollar.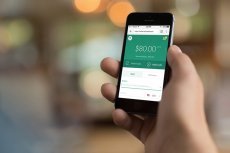 Startup Tether is the fresh victim of online malicious attacks reporting tokens worth $31 million being stolen from its wallet.