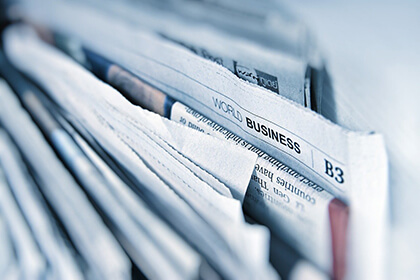 Cryptaur (CPT), the decentralized Ethereum-based ecosystem from Cyprus is pleased to announce that it will be listed on CoinBene's secure and trustworthy crypto assets exchange.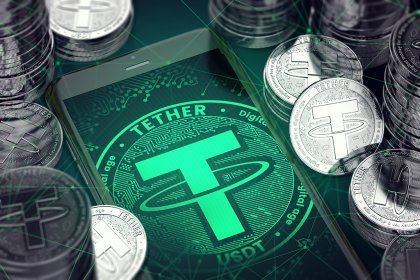 Tether has issued another 250 million of its eponymous tokens and has become one of the world's 10 largest cryptocurrencies.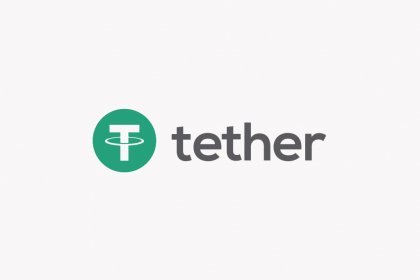 To get rid of allegations over Tether not having the funds to back their tokens, Freeh Sporkin & Sullivan LLP, a law firm, released a report which confirmed Tether's bank deposits and assured investors that its cryptocurrency is backed by USD.