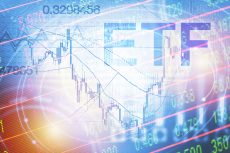 The US Securities and Exchange Commission (SEC) has delayed its final verdict on the Bitcoin exchange-traded fund (ETF) that is backed by investment firm Wilshire Phoenix. The rule change proposal is currently being evaluated.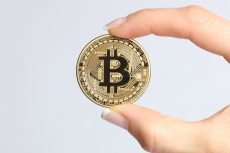 Bitcoin hash rate has set a new record. It has exceeded 102 quintillion for the first time in history which has become a new milestone for the entire industry.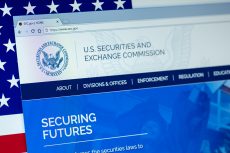 The proposed rule change will allow Wilshire Phoenix Fund to list shares of ETF on NYSE Arca. SEC has declared that the public can comment on the aforementioned matter within 21 days' time period.