AirSwap (AST)
AirSwap is a token exchange platform that can be used to trade or convert Ethereum based assets and ERC20 tokens. AirSwap allows for much of the trading activity to take place off-chain and operates faster than blockchain-only based exchanges.
Market Capitalization
$6 439 855
24 Hours Volume
$610 071,77
Available Supply
166 606 081 AST
Total Supply
166 606 081 AST
Change (24 Hours)
-3.56% (%)
AirSwap News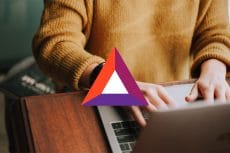 Brave has reached a new milestone. The browser company has long promised its users that they will be able to earn crypto while surfing the web. Now, it has finally fulfilled that promise.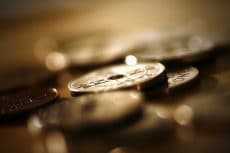 A new Bitcoin-backed stablecoin called Wrapped Bitcoin (WBTC) has been launched on the Ethereum network and will offer cross-chain trading options.
Coin
Price
$

3,961.56

$

134.17

$

0.308008

$

3.57

$

58.11

$

150.09

$

14.33

$

0.996752

$

0.104843

$

0.051123