Cortex (CTXC)
The Cortex cryptocurrency (CTXC) is a digital token that is part of a blockchain–based platform for artificial intelligence. Cortex tokens (CTXC) are one of the two tools that will act as a means of payment on the platform. The second tool is the Endorphin token.
Market Capitalization
$15 717 784
24 Hours Volume
$2 592 765
Available Supply
149 792 458 CTXC
Total Supply
299 792 458 CTXC
Cortex News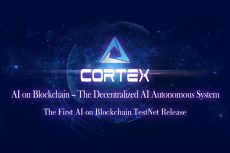 Cortex launches the world's first AI-on-Blockchain TestNet together with the first TestNet tutorials to address smart contracts and decentralized applications' most common problems.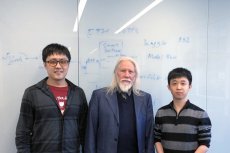 After partnering with Cortex Labs, a renowned scientist in the sphere of cybersecurity, Whitfield Diffie, will take part in developing their blockchain project.
Advertisement