Lamassu
Cofounded by brothers Josh and Zach Harvey in Manchester, New Hampshire, Lamassu is a Bitcoin ATM manufacturer. The company is offering a compact unit which took cash in exchange for bitcoin. At November 2014, Lamassu's ATM is the most popular unit with operators, boasting around 85+ active units worldwide.
Lamassu's goal is to harness the technological supremacy of cryptocurrencies and provide this same experience to those who've never had access to basic financial services in the past.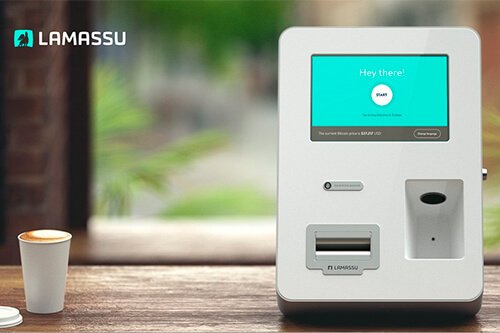 Lamassu, bitcoin ATM manufacturer, uncovered data on the earnings received by the operators of its bitcoin machines.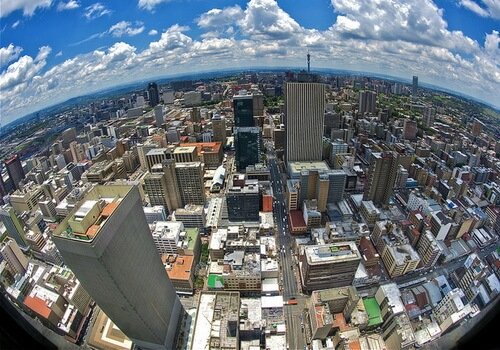 The first city to host the permanent bitcoin vending machine was chosen to become Johannesburg, a city in South Africa.