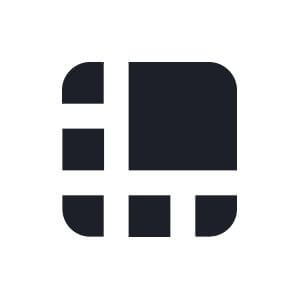 Ledger
Website
Community
Contact / Support
About Ledger
Launched in 2014, Ledger is the French company working on security solutions for cryptocurrency and blockchain applications. The company has designed an acclaimed line of hardware security devices quickly placing the company as a global leader on the market with 1,000,000 units sold in more than 165 countries.
For enterprises and corporations, Ledger introduced the Vault: a fully managed SaaS solution addressing the need to safeguard very large amount of multiple cryptocurrencies while mitigating both IT and physical assault threats. The company is also active on the industrial IoT market, leveraging its secure hardware technology to interface sensors and machines to smart contracts or blockchain based assets.
Ledger was launched by eight experts with complementary backgrounds in embedded security, cryptocurrencies and entrepreneurship, united around the idea of creating secure solutions for blockchain applications. The company is headquartered in Paris, has a production facility in Vierzon, France and offices in San Francisco.
Ledger Details
Headquarters:
Paris, Ile-de-France
Founders:
Eric Larchevêque, Joel Pobeda, Nicolas Bacca, Thomas France
Ledger News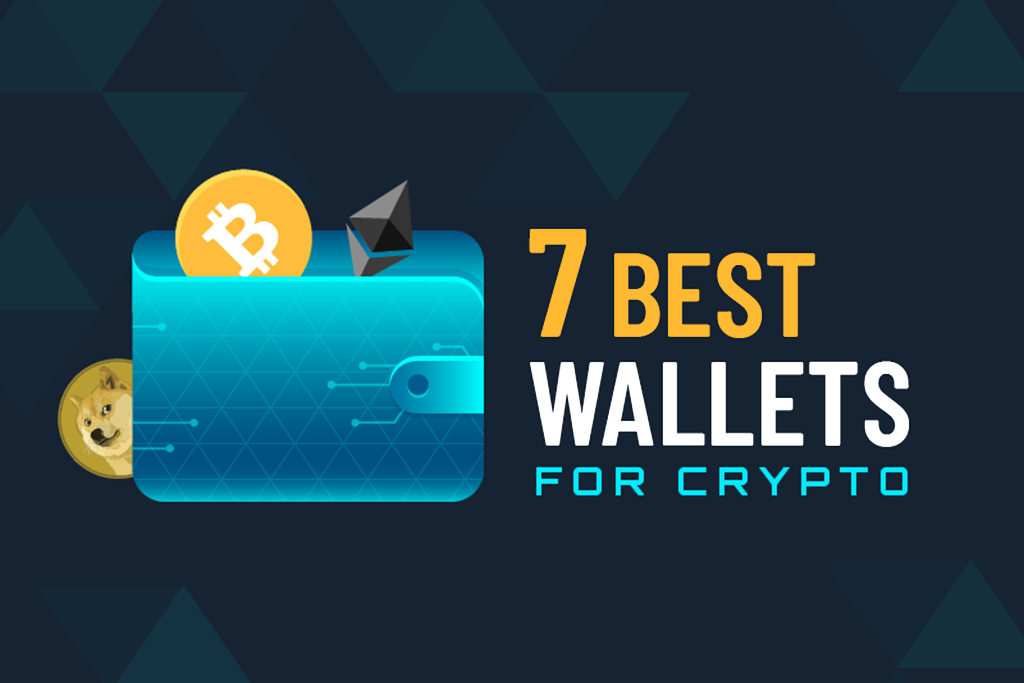 If you have to choose which Bitcoin wallet to use, just look through the infographics below and find the most suitable Bitcoin wallet for you.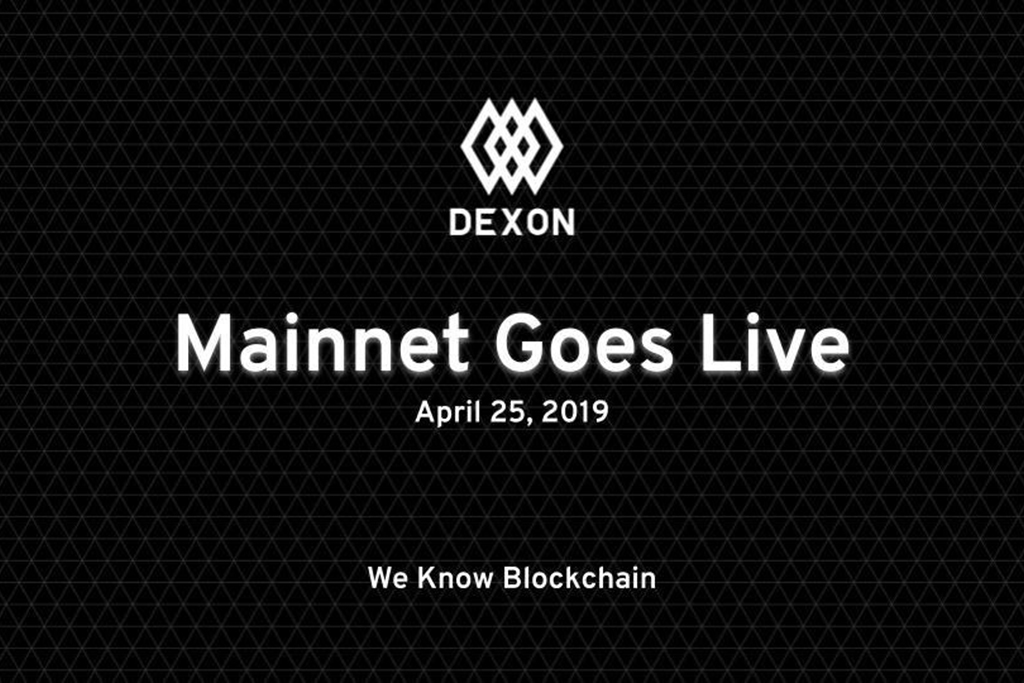 DEXON today announced the launch of its mainnet.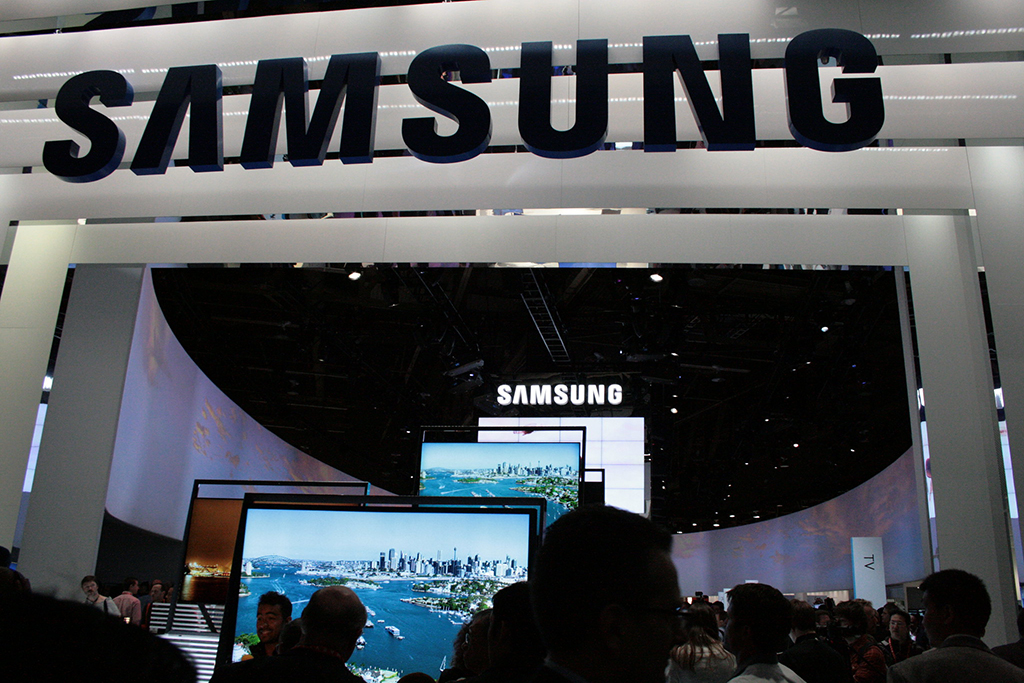 With the latest investment by Samsung, Ledger's company valuation has surged to $290 million.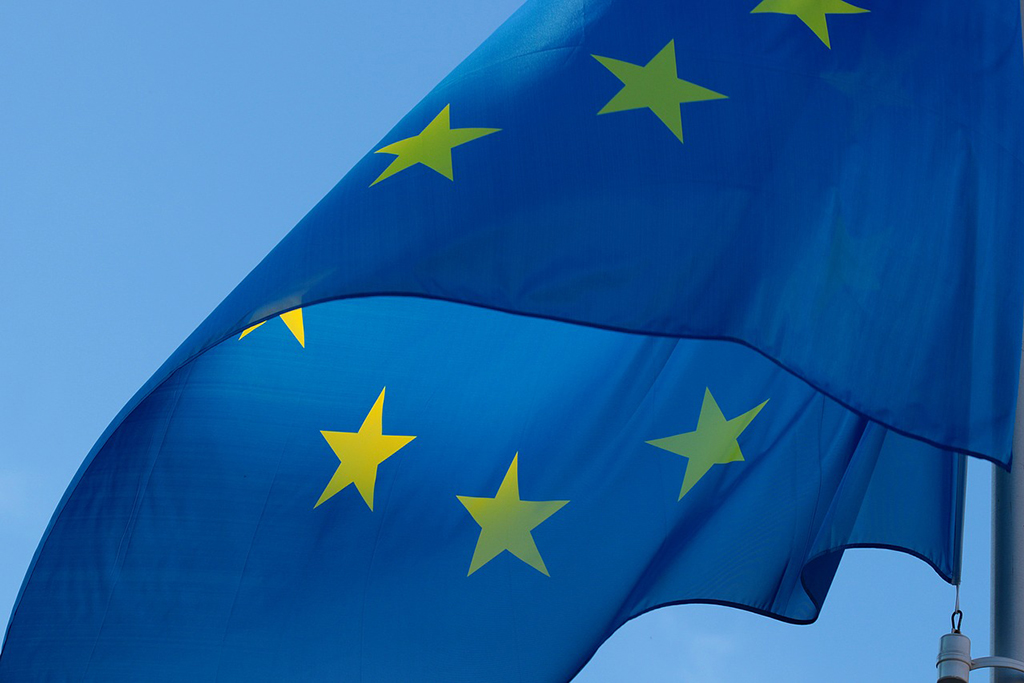 More than 100 organizations and firms including IBM, Ripple and Swift signed a charter to join a newly created International Association of Trusted Blockchain Applications.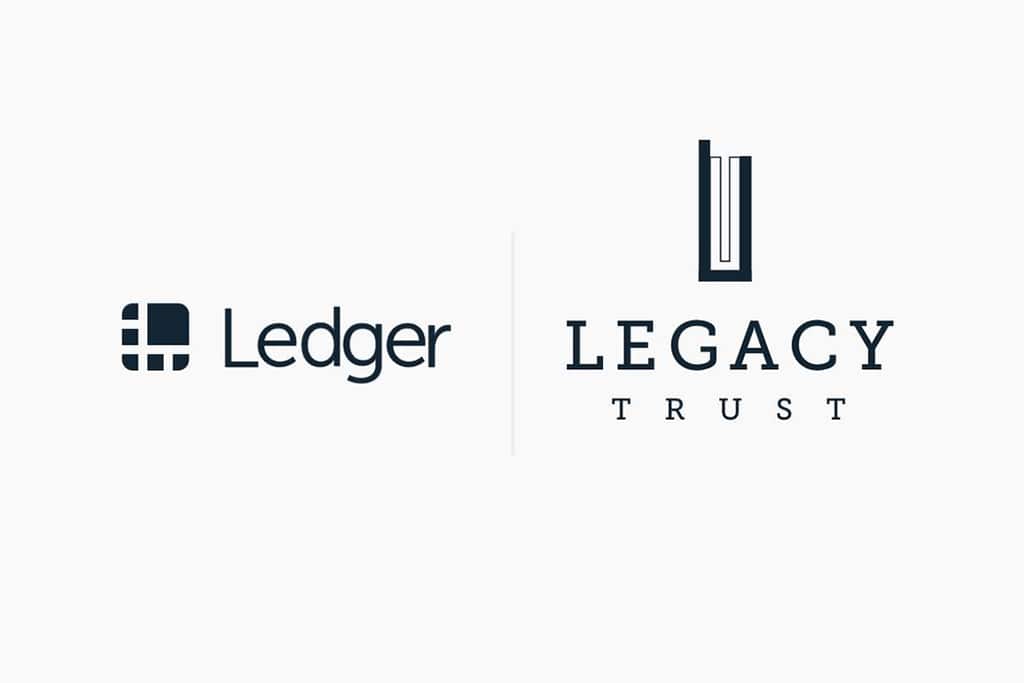 Trust company Legacy Trust and hardware wallet maker Ledger will offer a new institutional-grade crypto custody solution called Ledger Vault.
Coinbase now enables merchants to accept USD Coin on Coinbase Commerce just like they accept cash in-store. All you need is to sign up. For existing users, no action is required.