Ledger
Website
Community
Contact / Support
About Ledger
Launched in 2014, Ledger is the French company working on security solutions for cryptocurrency and blockchain applications. The company has designed an acclaimed line of hardware security devices quickly placing the company as a global leader on the market with 1,000,000 units sold in more than 165 countries.
For enterprises and corporations, Ledger introduced the Vault: a fully managed SaaS solution addressing the need to safeguard very large amount of multiple cryptocurrencies while mitigating both IT and physical assault threats. The company is also active on the industrial IoT market, leveraging its secure hardware technology to interface sensors and machines to smart contracts or blockchain based assets.
Ledger was launched by eight experts with complementary backgrounds in embedded security, cryptocurrencies and entrepreneurship, united around the idea of creating secure solutions for blockchain applications. The company is headquartered in Paris, has a production facility in Vierzon, France and offices in San Francisco.
Ledger Details
Headquarters:
Paris, Ile-de-France
Founders:
Eric Larchevêque, Joel Pobeda, Nicolas Bacca, Thomas France
Ledger News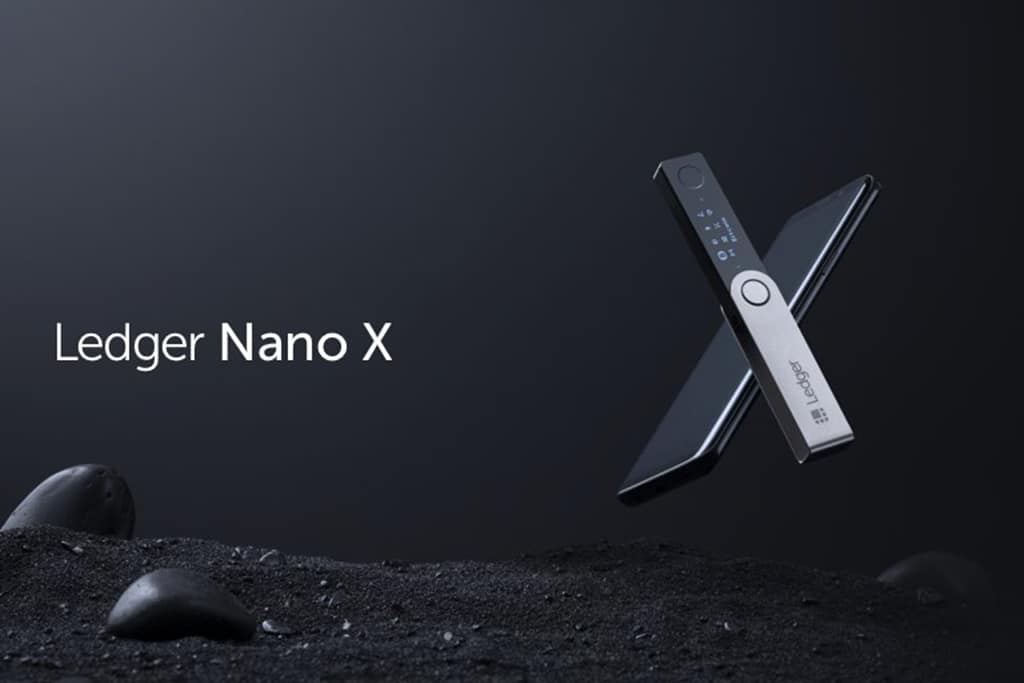 The crypto wallet company Ledger has unveiled its new device — the Nano X that will be connected to mobile devices via the Ledger Live app.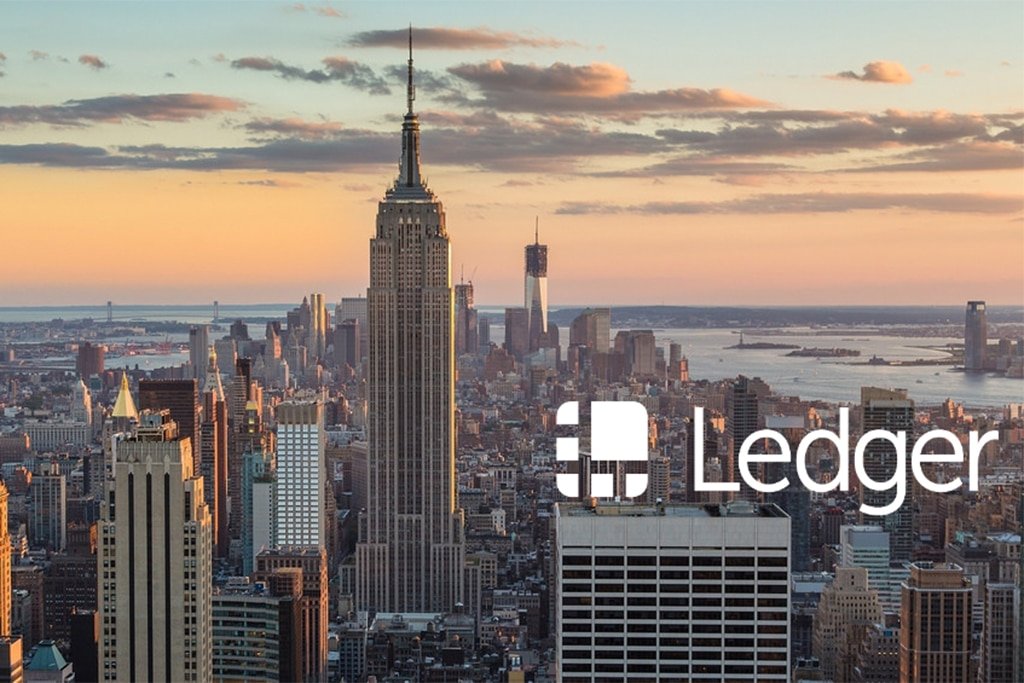 Ledger, a company that focuses on the development of infrastructure and security solutions in the cryptocurrencies market, announced that it has now expanded its operations to New York City.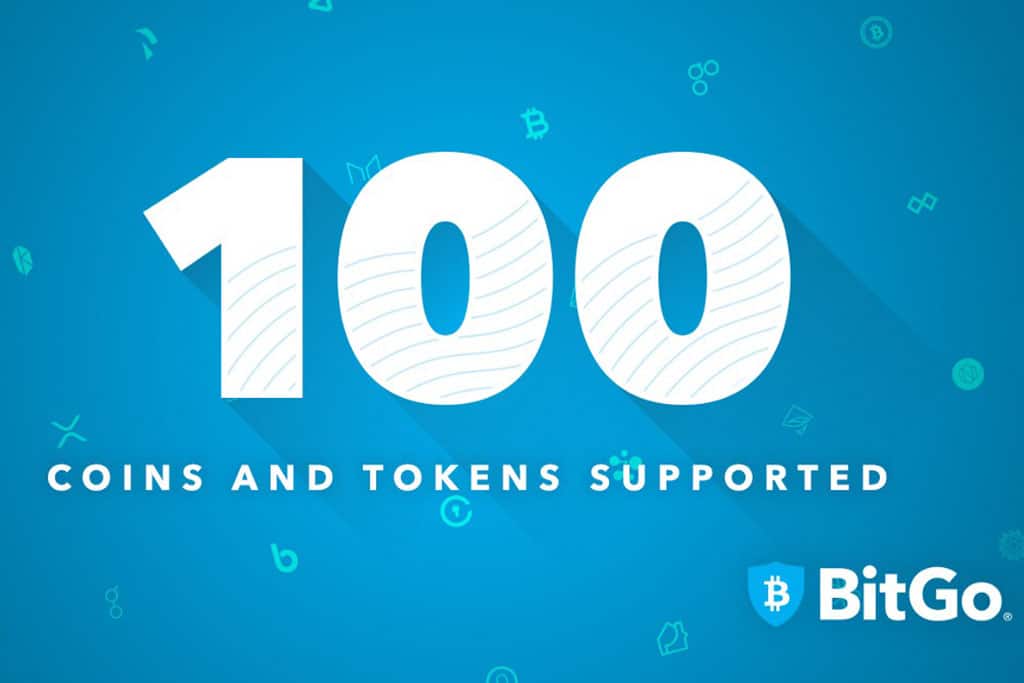 BitGo recently added the Gemini Dollar (GUSD) to its list of stablecoin offering citing huge demand from institutional players.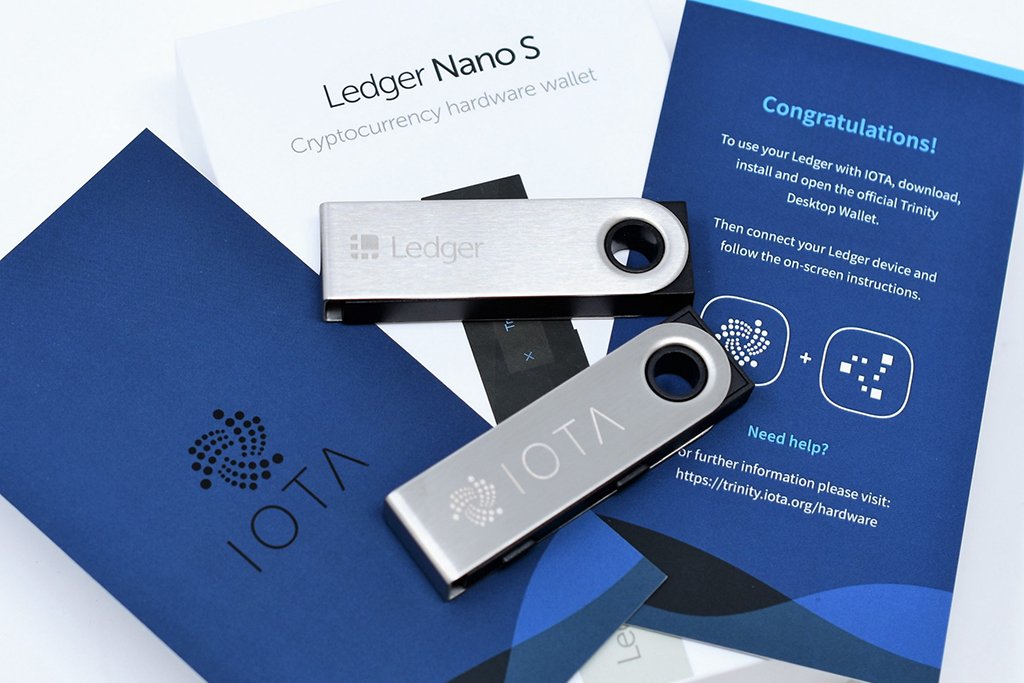 IOTA announced compatibility with popular hardware wallet Ledger. That means that IOTA coin holders will now be able to store their coins (MIOTA) on the ledger Nano S device.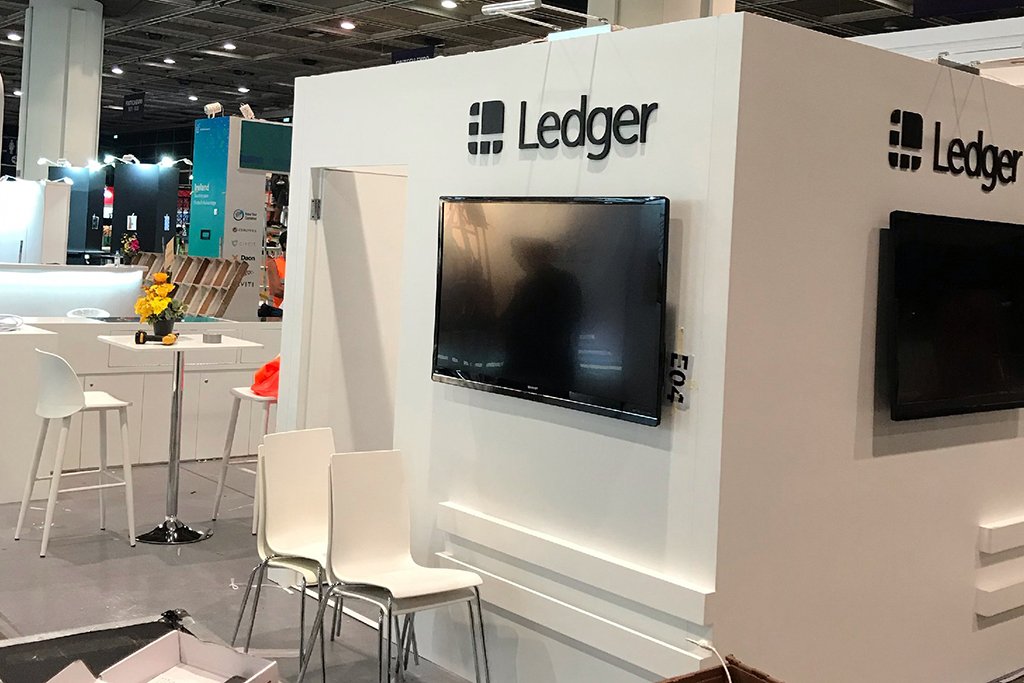 Ledger is expanding its global presence to the Asia Pacific region and is going to increase stablecoins usability across its products.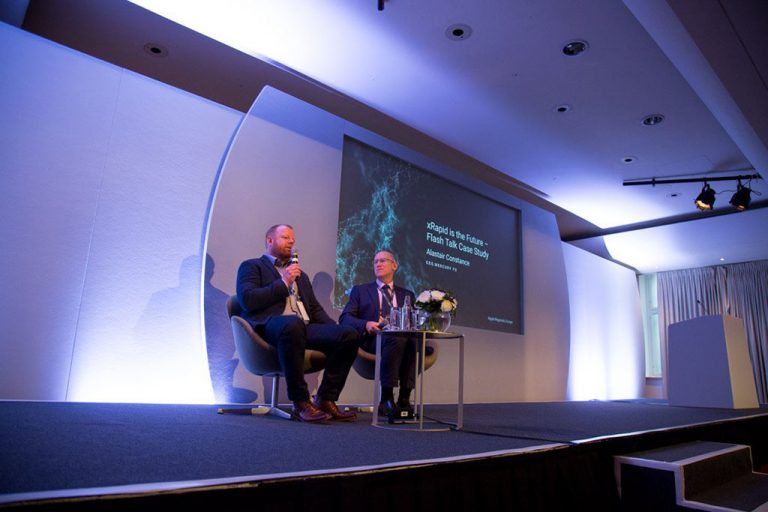 Besides faster and low-cost global transactions, the CEO praises the ease of use of Ripple's of xRapid solution in making cross-border payments.