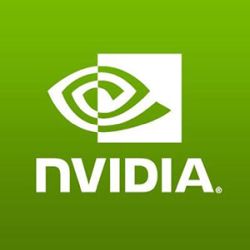 Nvidia
Website
Community
Contact / Support
About Nvidia
Nvidia Corporation is an American worldwide technology company based in Santa Clara, California. Nvidia manufactures graphics processing units (GPUs), as well as system on a chip units (SOCs) for the mobile computing market. Nvidia's primary GPU product line, labeled "GeForce", is in direct competition with Advanced Micro Devices' (AMD) "Radeon" products.
Many companies are trying to inculcate more internet based features in their products but Nvidia is one company that is opting for a different approach. Internet involvement doesn't only mean to use internet based technology, or sensors for data tracking rather it also involves making the devices to perform complex actions more quickly. This is exactly where NVIDIA outshines its competitors.
The Internet of things that Nvidia will be using would connect user's car, home utilities and billions of things that were not connected before to the Internet. In the case of cars it means that along with connecting to the Internet, the cars would also drive themselves, this is what NVIDIA is heading towards.
Nvidia Details
Headquarters:
Santa Clara, California, United States
Founders:
Chris Malachowsky, Curtis Priem, Jensen Huang
Nvidia News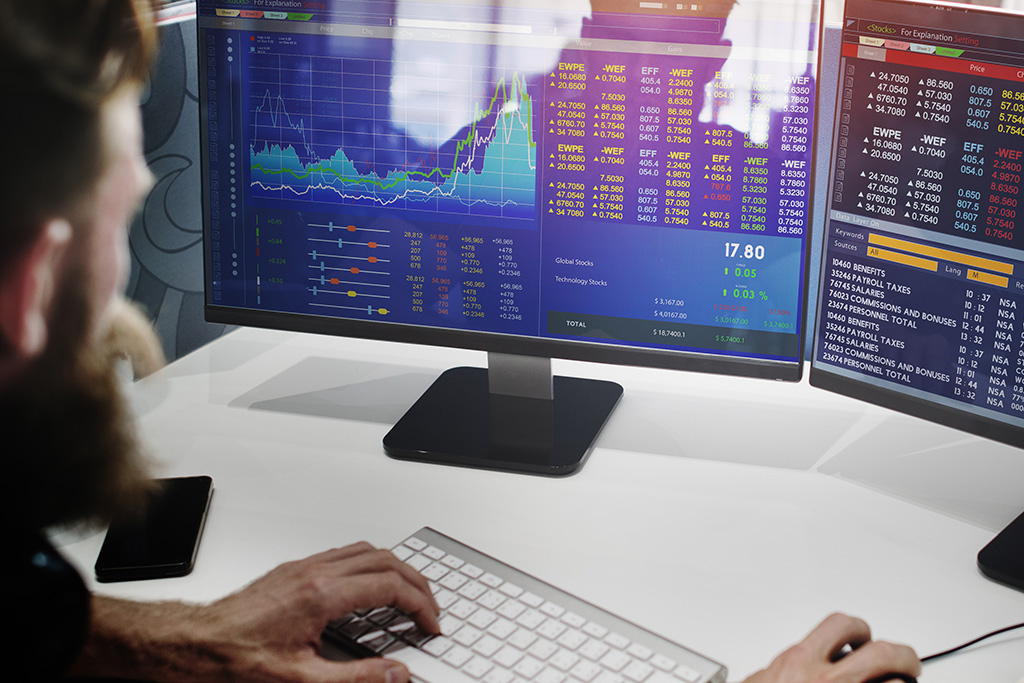 As the trade war between the U.S. and China continues to rage, US stocks including the Dow Jones, Nasdaq and the S&P 500 are currently taking a hit affecting retail stocks with no current hope for recuperation.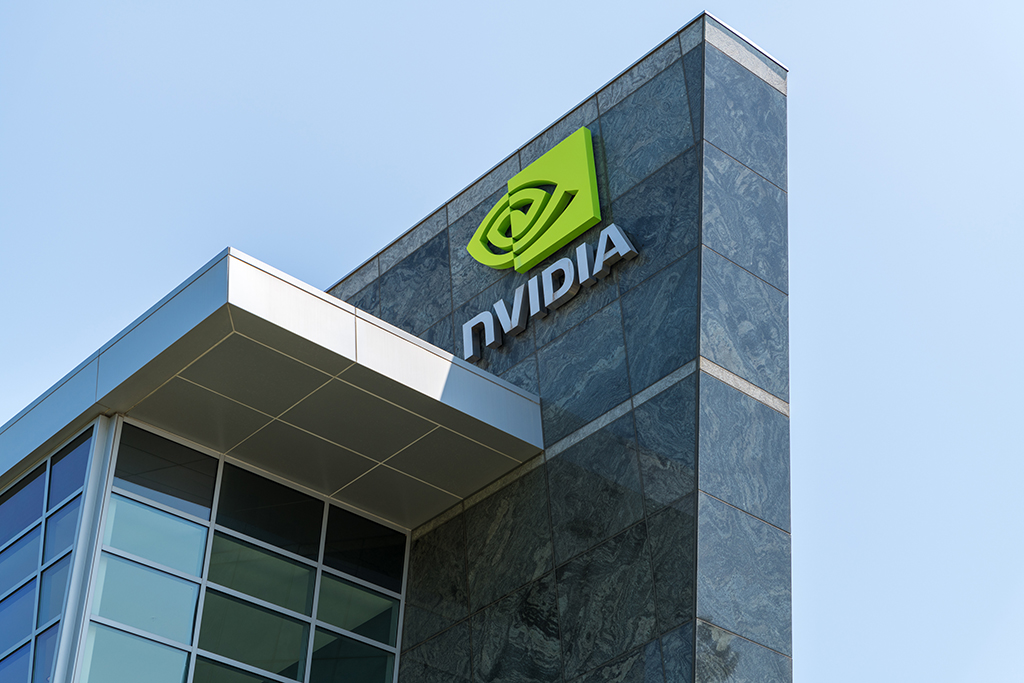 Beating the street estimates, Nvidia has posted 16% rise in its earning for Q2 fiscal 2020 in comparison to the previous quarter.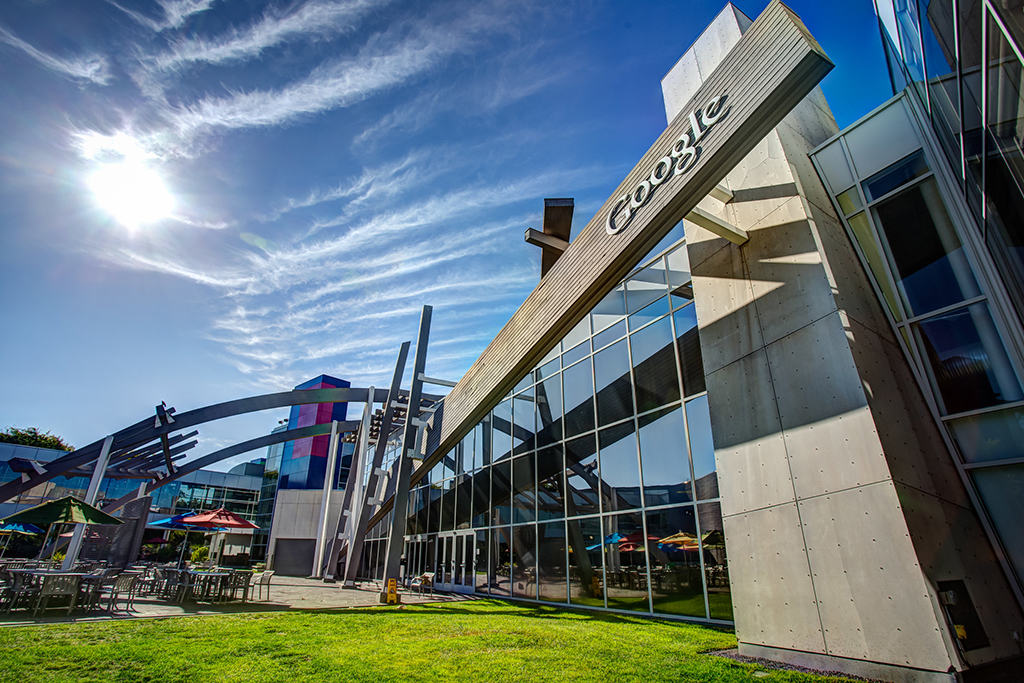 US Commerce Department issued a temporary general license that lets Huawei buy US goods to maintain existing networks and continue providing wireless services. Google is reportedly set to reverse Huawei ban as well.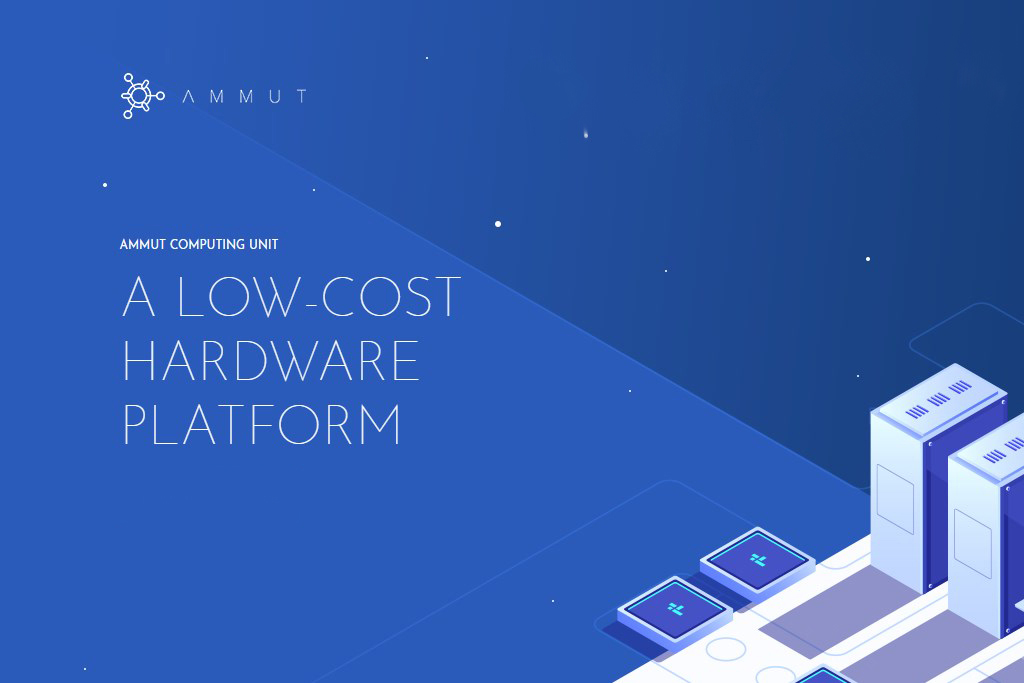 Ammut platform's Ammut Network has been accepted into the NVIDIA Inception program and attracted investors to fastrack its further development.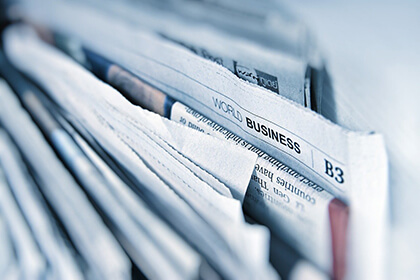 A year ago, the core members of Ammut Network created a vision for developing the biggest decentralized supercomputer on the blockchain. Since then, the trio has raised $4 million from investors who believe in their project. Ammut Network has announced that they have been accepted as a member of NVIDIA's elite Inception Program.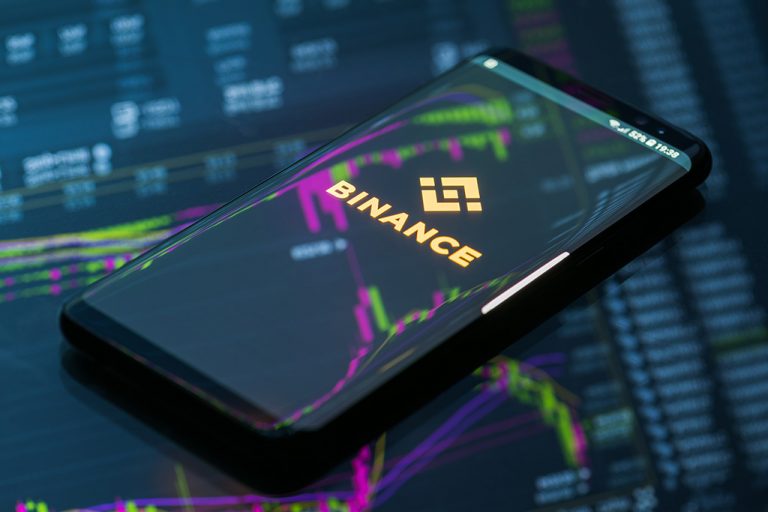 Binance mentioned that unlike Facebook's Libra, its Venus stablecoin won't be a trouble for regulators and will help to bridge the gap between traditional financial markets and the crypto industry.