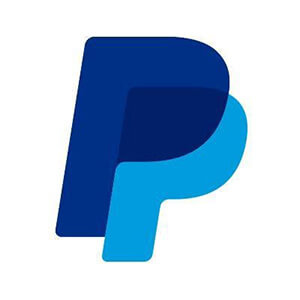 PayPal
Website
Community
Contact / Support
About PayPal
PayPal Holdings, Inc. is an American company operating a worldwide online payments system that supports online money transfers and serves as an electronic alternative to traditional paper methods like checks and money orders. The company operates as a payment processor for online vendors, auction sites, and many other commercial users, for which it charges a fee in exchange for benefits such as one-click transactions and password memory. PayPal's payment system, also called PayPal, is considered a type of payment rail.
Established in 1998 as Confinity, PayPal had its initial public offering in 2002, and became a wholly owned subsidiary of eBay later that year.
In 2014, eBay announced plans to spin off PayPal into an independent company by mid-2015 and this was completed on July 18, 2015.
PayPal Details
Headquarters:
San Jose, California, United States
Founders:
Ken Howery, Luke Nosek, Max Levchin, Peter Thiel, Elon Musk
PayPal News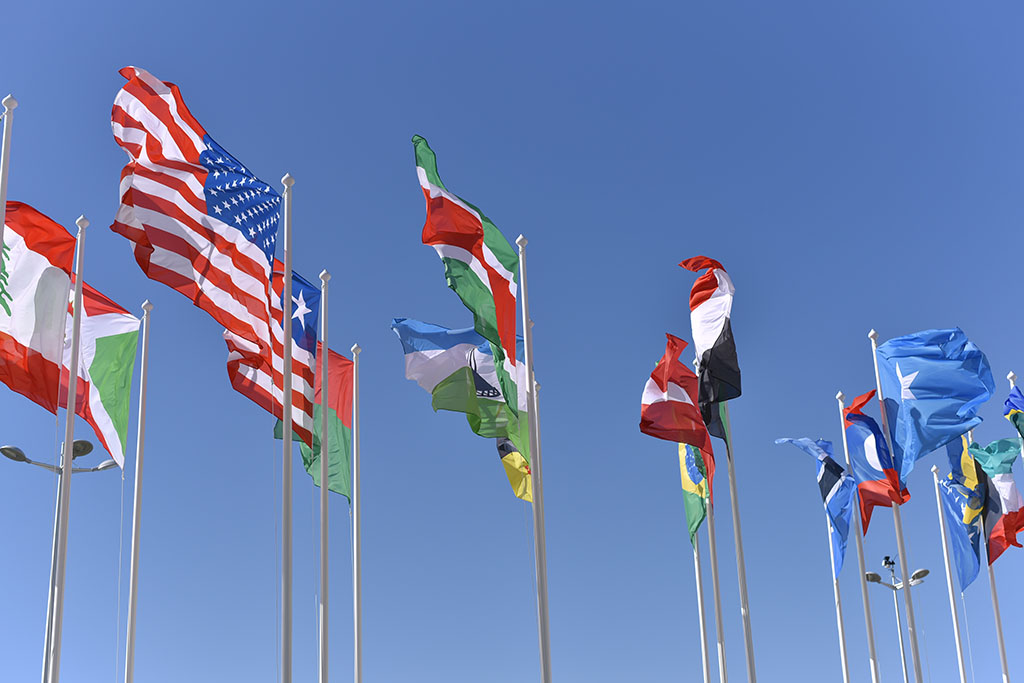 International Chamber of Commerce (ICC) has decided to integrate blockchain technology in its system. The ICC signed the contract with Perlin Net Group in a conference held in Singapore.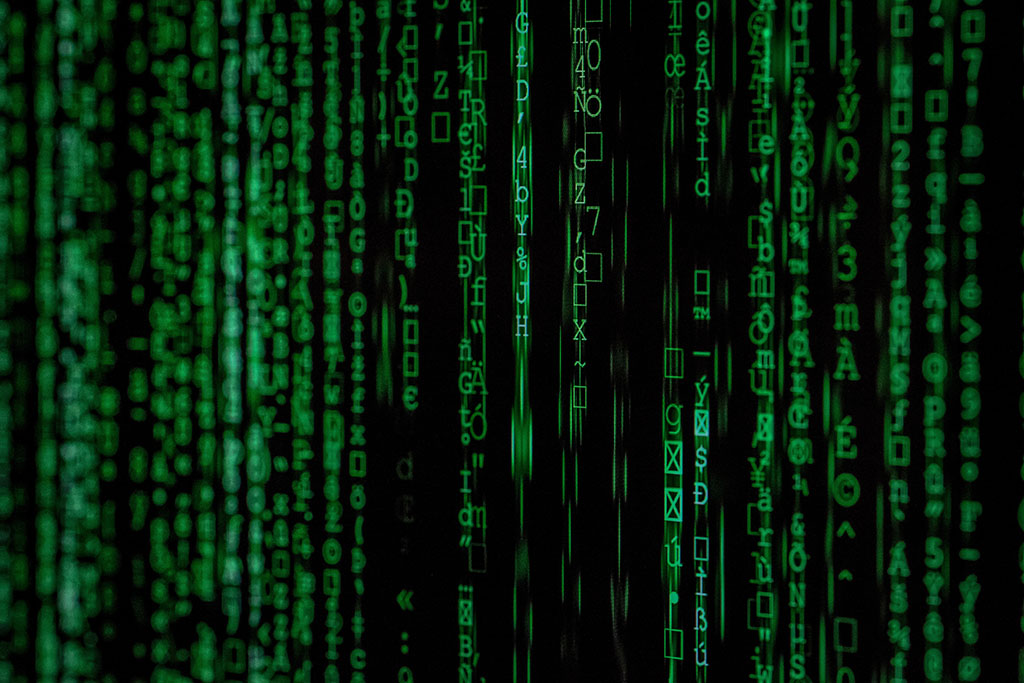 This edition of Max's Corner takes a look at some recent developments in cryptography, Mastercard's quest to find unicorns, and the emerging quantum cryptography arms race.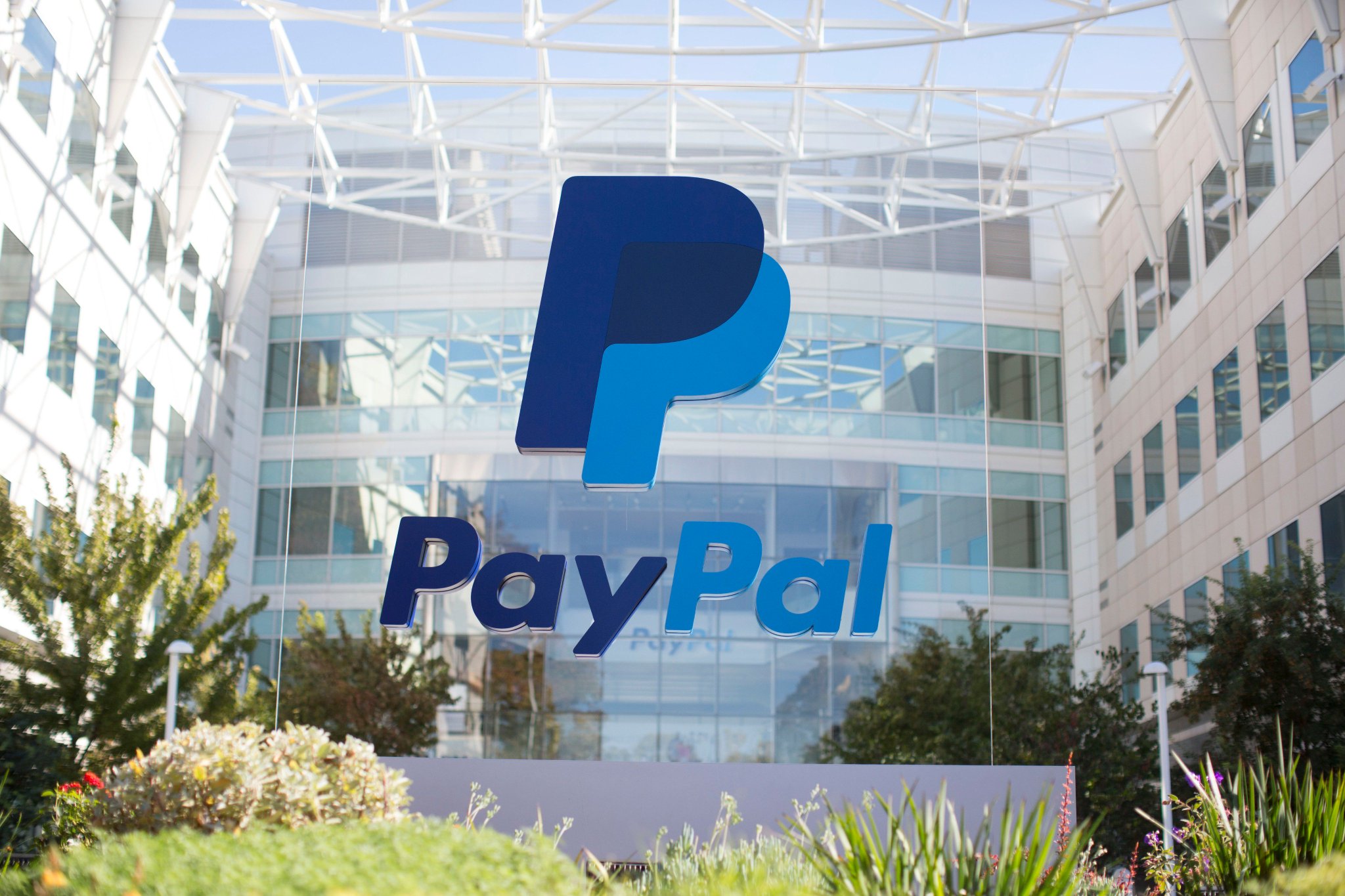 PayPal has made its first investment in a blockchain-related startup. It has supported Cambridge Blockchain that helps its clients manage sensitive data.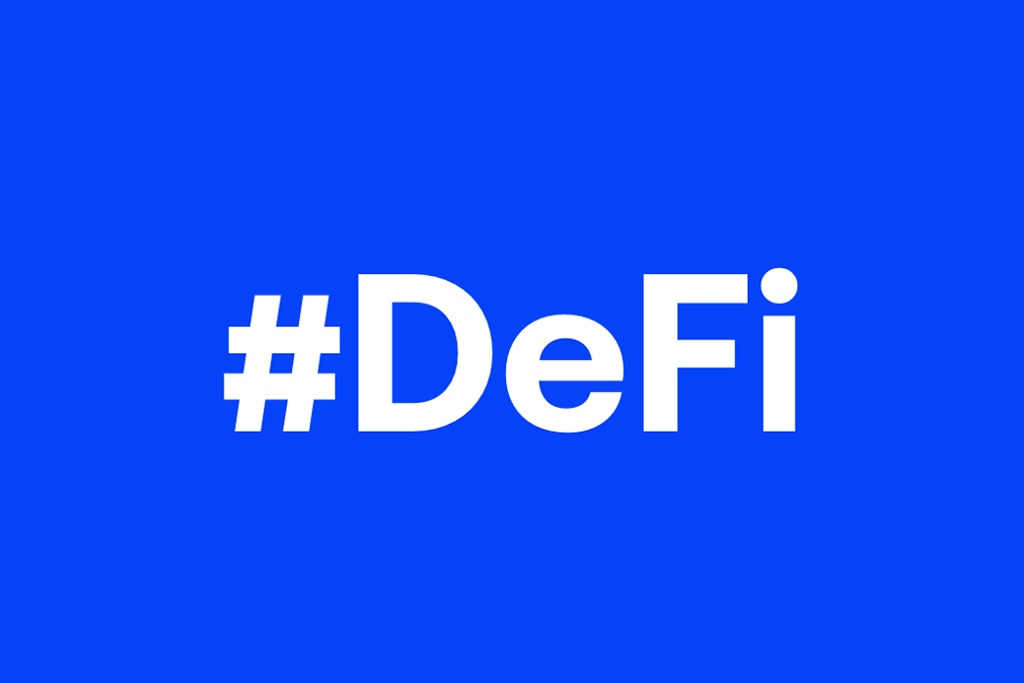 The movement around decentralized finance (DeFi) is gaining swift traction, and many believe that it's DeFi that will dominate blockchain space. Let's find out what it is and why DeFi is such a big deal for the crypto community.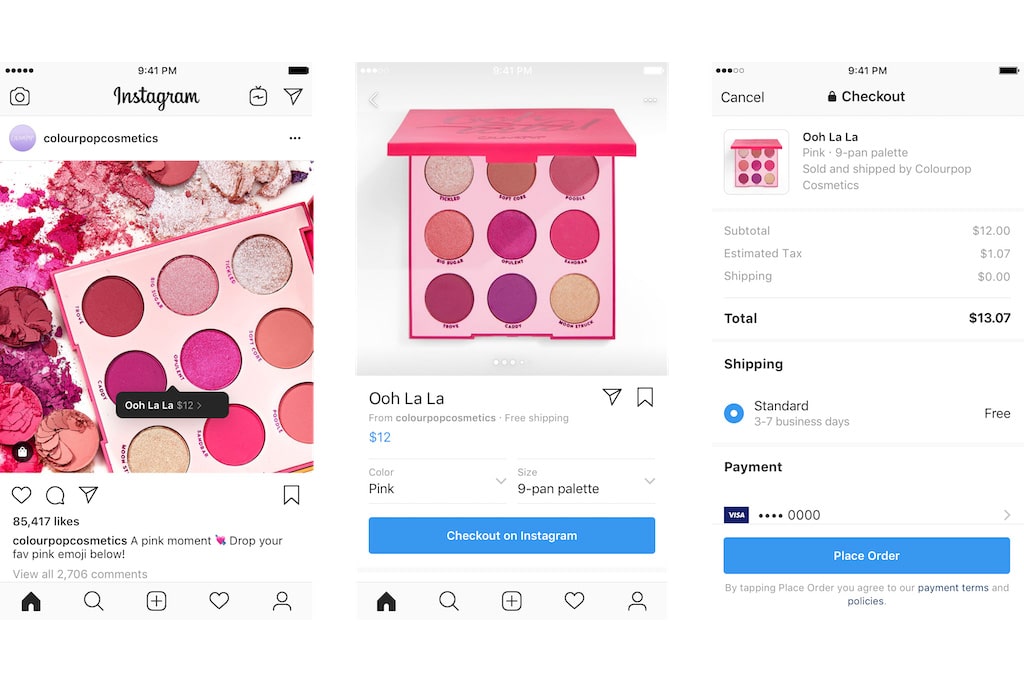 Instagram brings a new in-app checkout feature allowing users to shop products without leaving the app. This way Instagram plans to reduce traffic leakage and tap into users' impulsive buying behavior.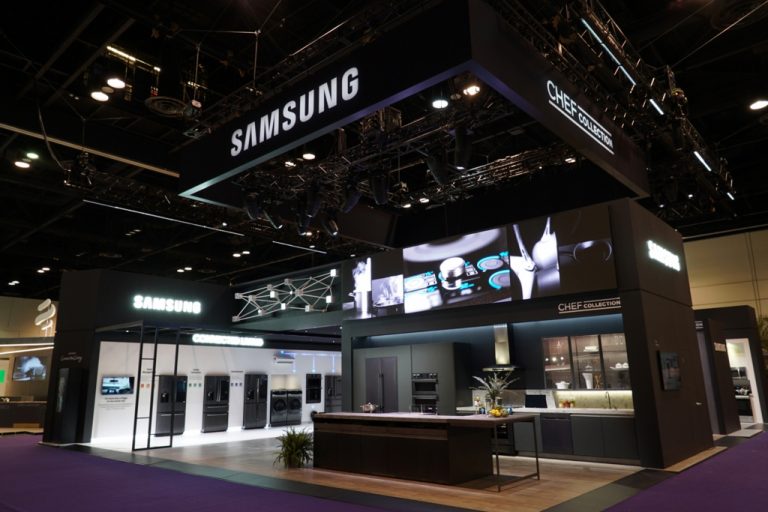 Samsung Electronics is going to build its own blockchain and to issue an Ethereum-based ERC-20 "Samsung Coin" token.