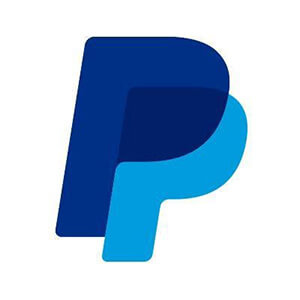 PayPal
Website
Community
Contact / Support
About PayPal
PayPal Holdings, Inc. is an American company operating a worldwide online payments system that supports online money transfers and serves as an electronic alternative to traditional paper methods like checks and money orders. The company operates as a payment processor for online vendors, auction sites, and many other commercial users, for which it charges a fee in exchange for benefits such as one-click transactions and password memory. PayPal's payment system, also called PayPal, is considered a type of payment rail.
Established in 1998 as Confinity, PayPal had its initial public offering in 2002, and became a wholly owned subsidiary of eBay later that year.
In 2014, eBay announced plans to spin off PayPal into an independent company by mid-2015 and this was completed on July 18, 2015.
PayPal Details
Headquarters:
San Jose, California, United States
Founders:
Ken Howery, Luke Nosek, Max Levchin, Peter Thiel, Elon Musk
PayPal News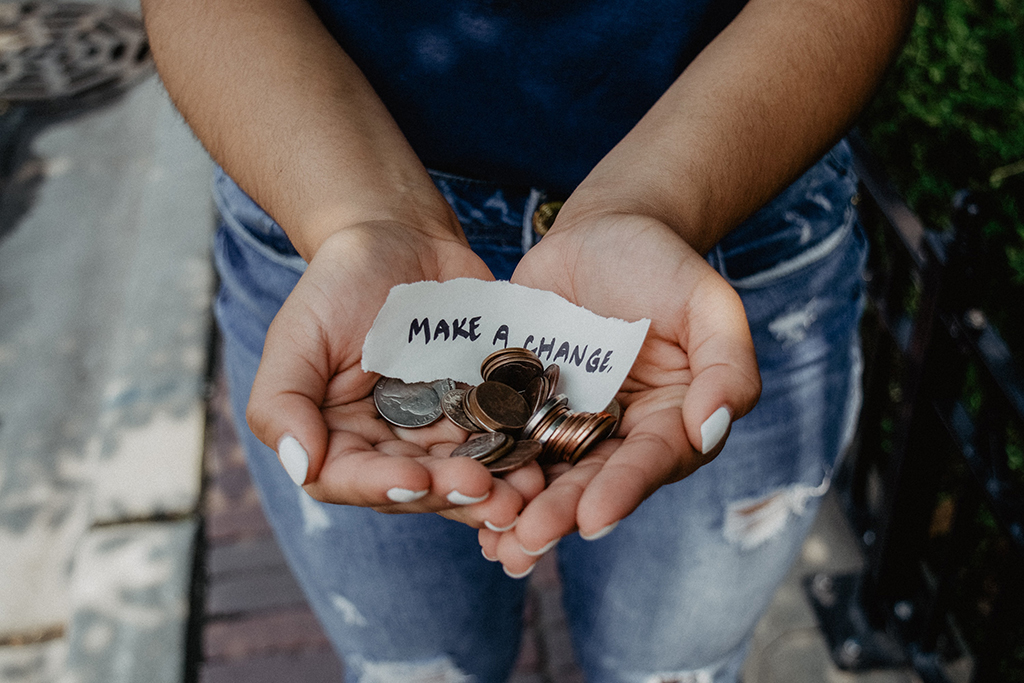 Cryptocurrencies are able to revolutionize a great range of various spheres and sectors. And charity is not an exception.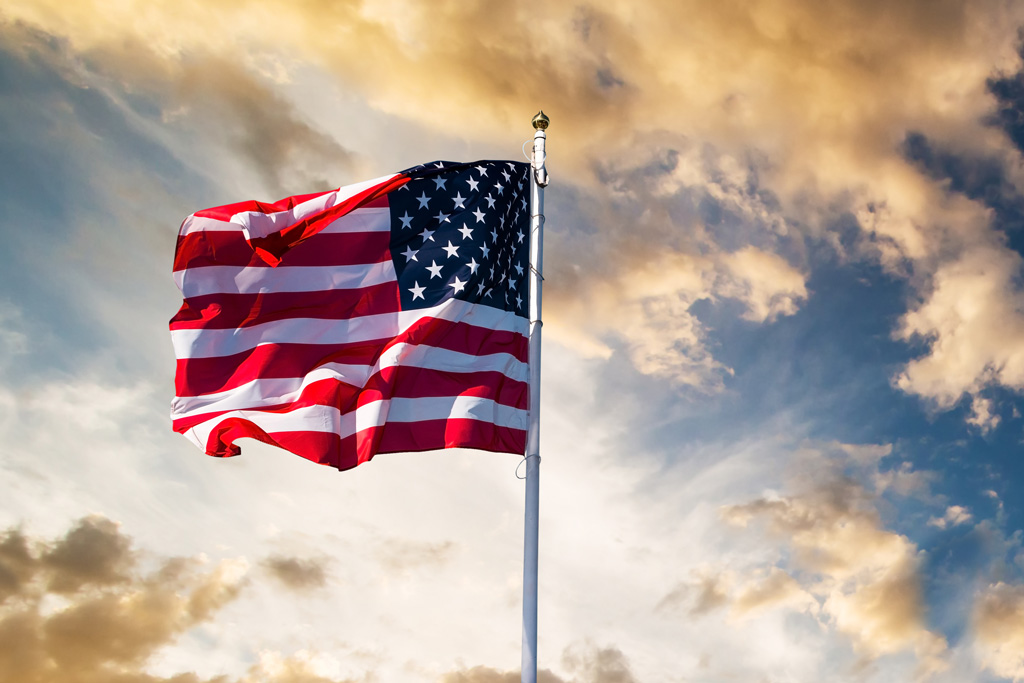 The DOJ says that the antitrust probe aims to monitor any unlawful activities carried out by the tech giants who especially happen to have a huge dominance on internet-based services.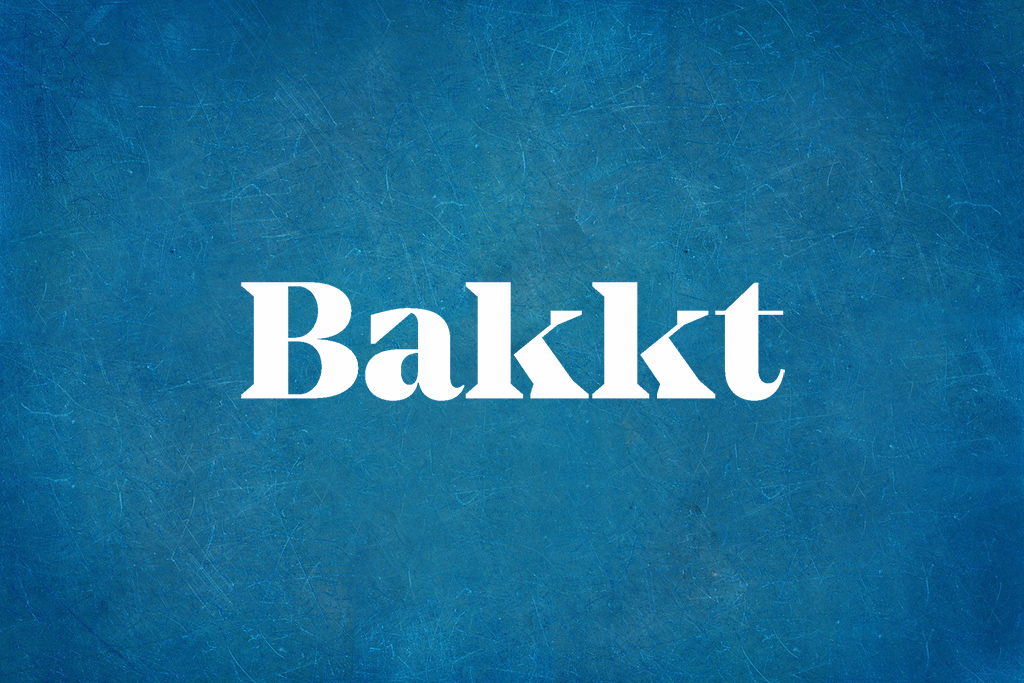 Bakkt hired a former Google consultant to help broaden its brand and assist with the roll-out of a new app. Bakkt Pay could be released in the next couple of months and will presumably enable instantly converting from cryptocurrencies to fiat.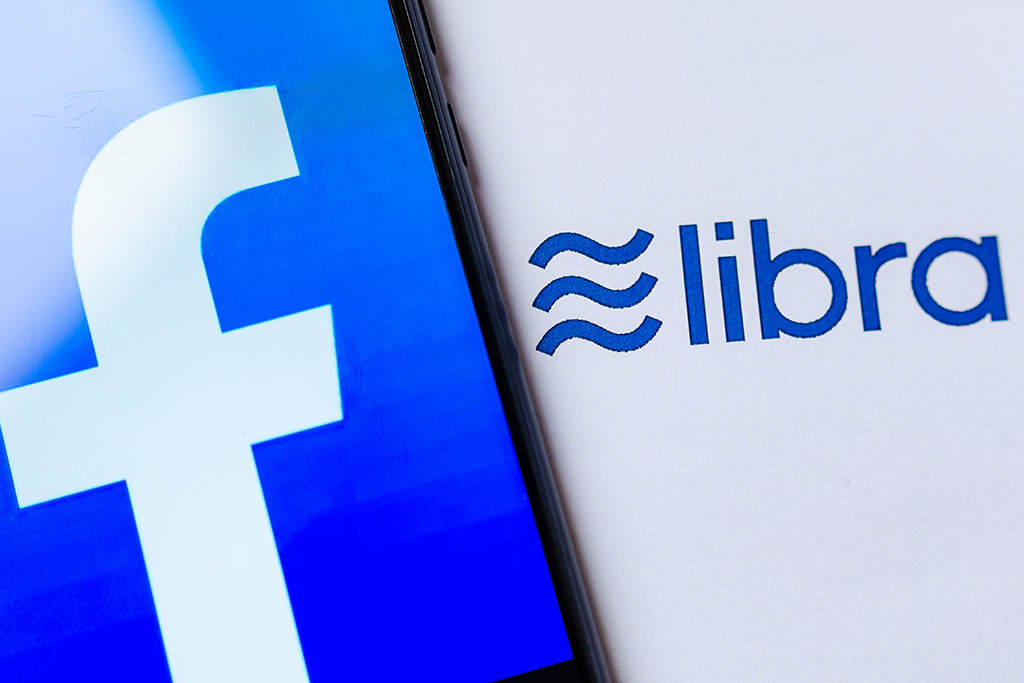 If there was a competition between Libra and Bitcoin, head of Facebook's blockchain sector David Marcus seems to have conceded rather than overselling the facts.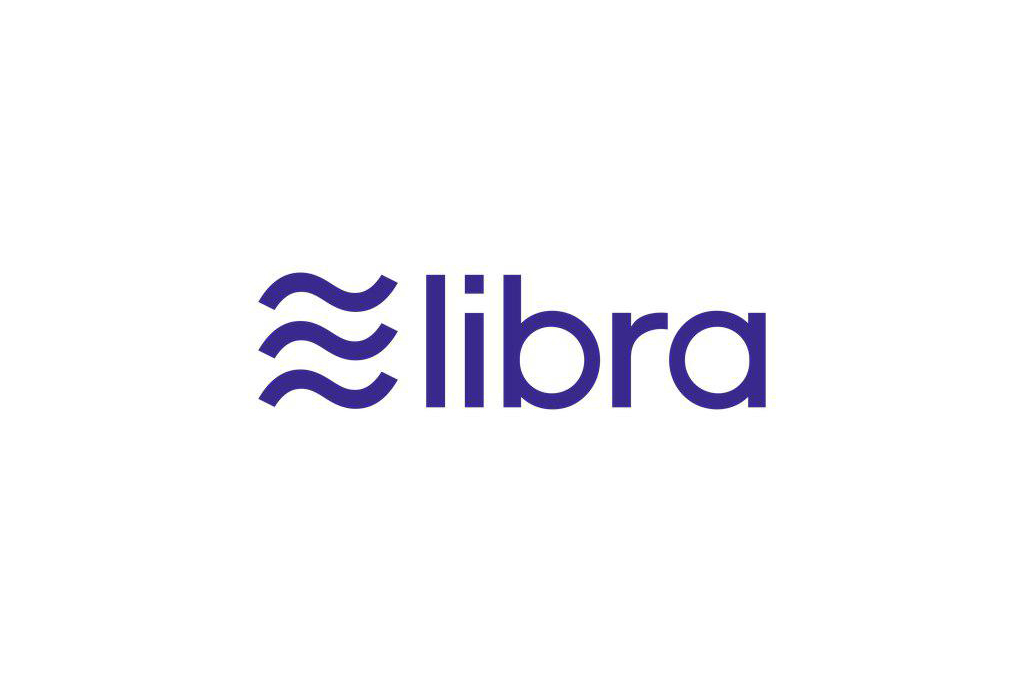 Facebook just have released the whitepaper for their Libra project on libra.org, which is the official webpage for the social networks native cryptocurrency. They are coming out with a bold statement to bank the unbanked.
Beating the street estimates, Nvidia has posted 16% rise in its earning for Q2 fiscal 2020 in comparison to the previous quarter.