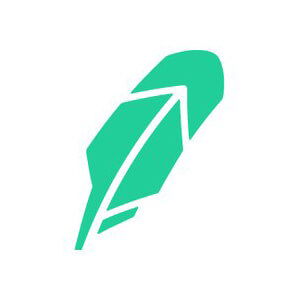 Robinhood
Website
Community
Contact / Support
About Robinhood
Robinhood Markets Inc., or simply Robinhood, is a U.S.-based financial services company headquartered in Menlo Park, California. The company offers the Robinhood smartphone mobile app, which allows individuals to invest in publicly tradedcompanies and exchange-traded funds listed on U.S. stock exchanges without paying a commission. The company makes money from interest earned on customers' cash balances and margin lending, and by selling order flow to high frequency trading firms.
After an April 2017 fundraising, Robinhood had a $1.3 billion valuation. The Wall Street Journal reported in 2018 that the company had closed another round of financing that valued the company at $5.6 billion.
Robinhood Details
Headquarters:
Menlo Park, California, United States
Founders:
Vladimir Tenev, Baiju Bhatt
Robinhood News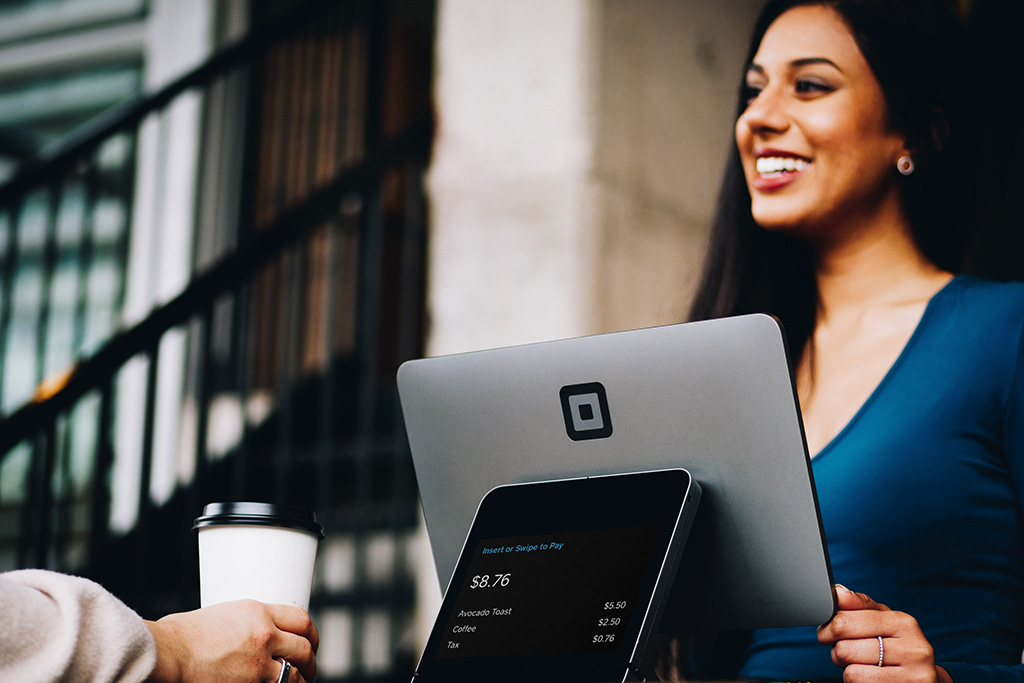 Square's cryptocurrency-friendly payment app Cash App is reportedly testing a new feature allowing customers to buy and sell stocks. The startup's employees began testing the new feature in recent weeks.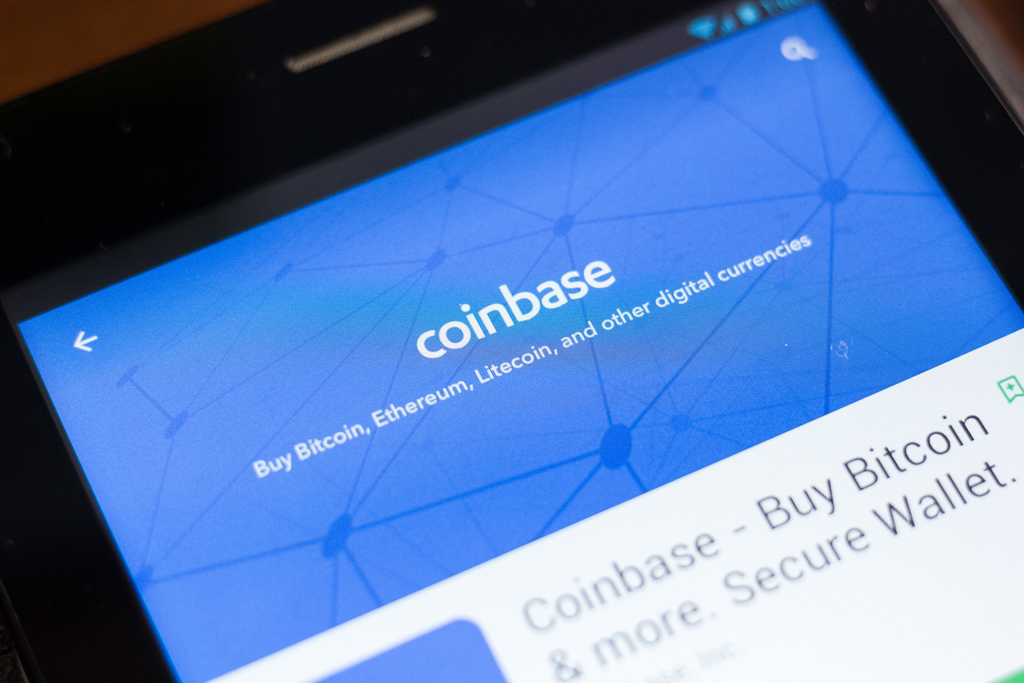 Last year, Ripple and Coinbase were ranked high by LinkedIn. In 2019, they have taken 28th and 29th positions accordingly.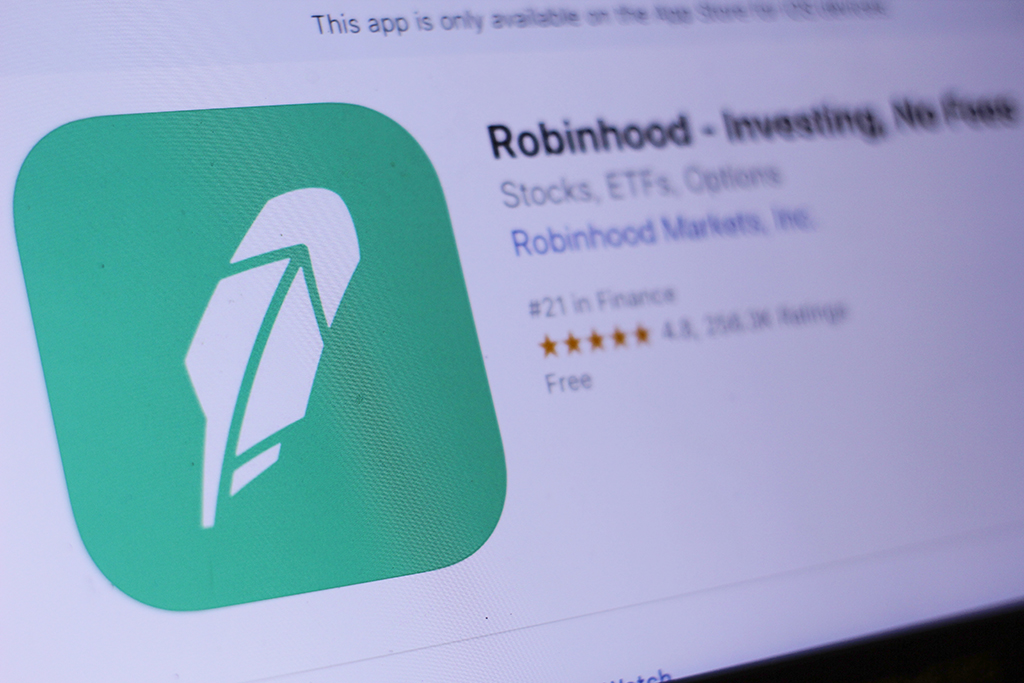 Robinhood, the stock trading app, has been approved by the U.K. regulatory instances to operate as a broker. This is a part of the company's plans to set up a shop in London.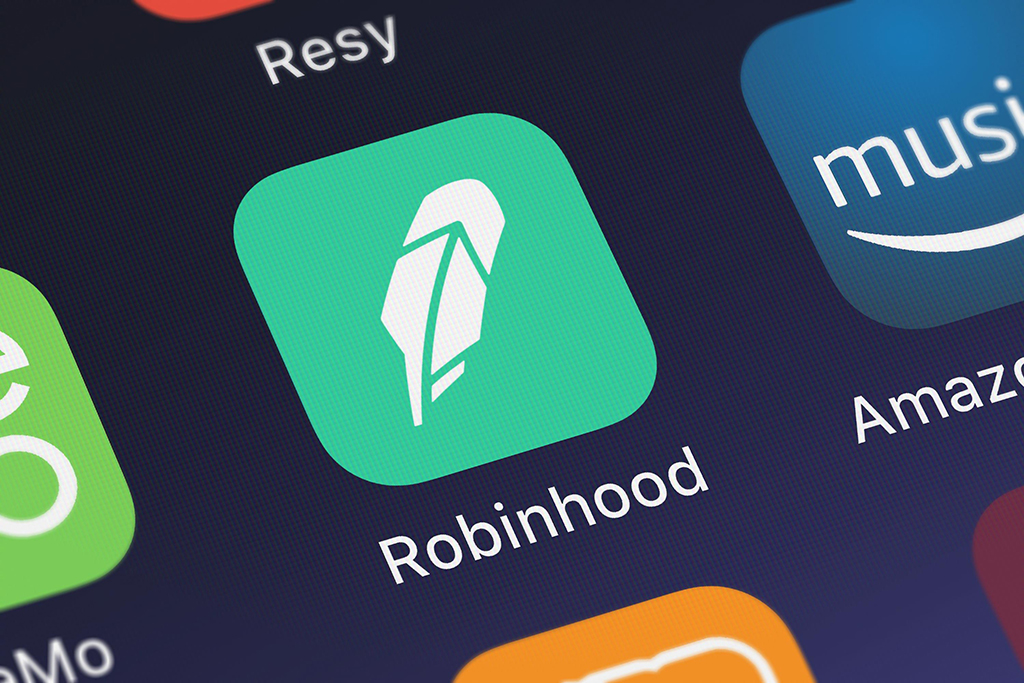 Robinhood, the stock trading app, has achieved a Series E valuation of $7.6 billion after a successful $323 million funding round led by DST Global, Ribbit Capital, Sequoia, NEA, and Thrive Capital.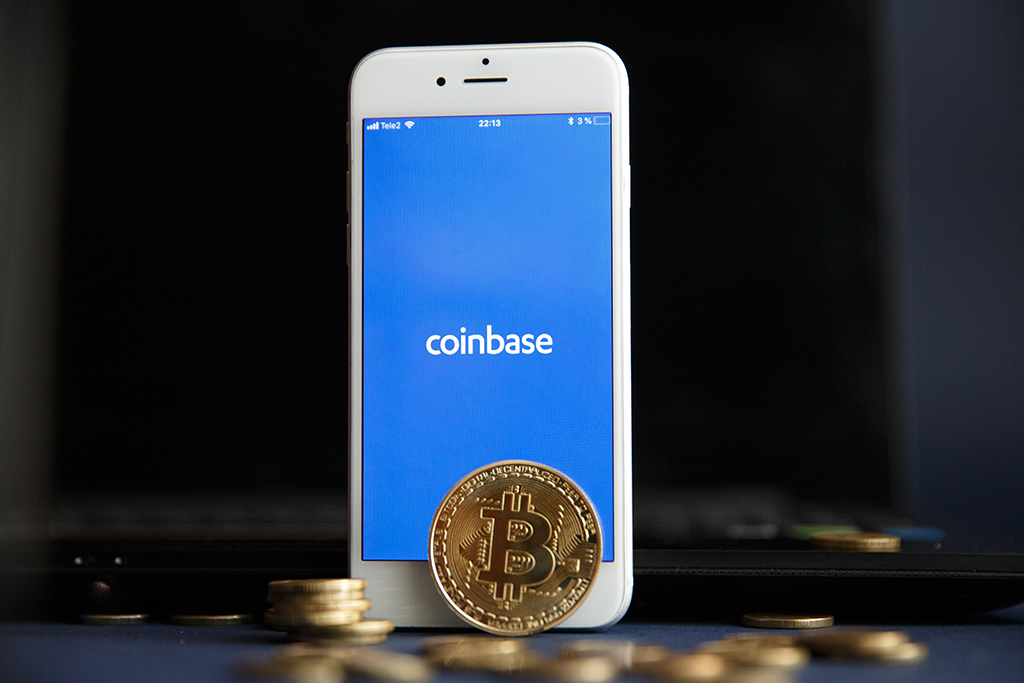 Coinbase, a cryptocurrency exchange recording over $1 million Bitcoin trading volume, experienced a few minutes site crash. Bitcoin price concurrently plunges afterward within a period of 24 hours.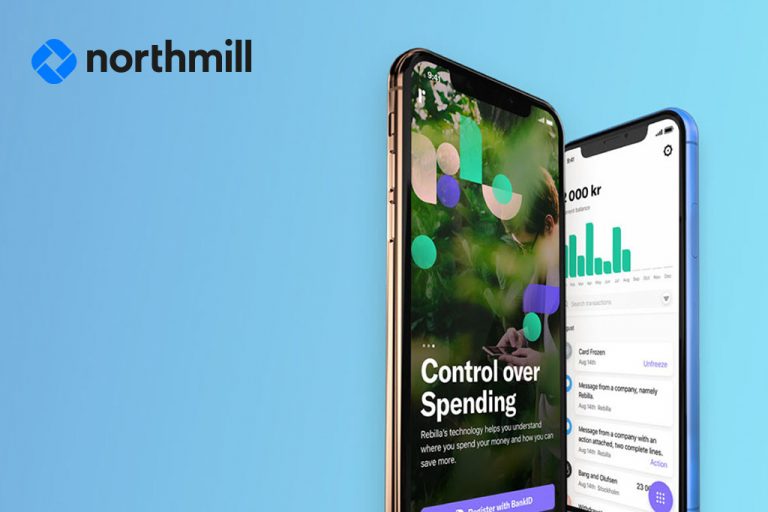 Northmill, a Swedish fintech company, has received an SFSA (Swedish Financial Supervisory Authority) approval to receive a banking license. Experts are speculating that other competitors in this field such as Revolut and N26 should be worried.