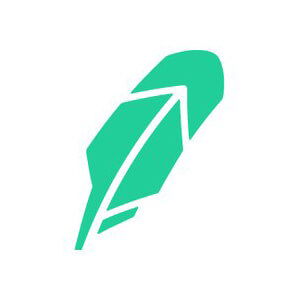 Robinhood
Website
Community
Contact / Support
About Robinhood
Robinhood Markets Inc., or simply Robinhood, is a U.S.-based financial services company headquartered in Menlo Park, California. The company offers the Robinhood smartphone mobile app, which allows individuals to invest in publicly tradedcompanies and exchange-traded funds listed on U.S. stock exchanges without paying a commission. The company makes money from interest earned on customers' cash balances and margin lending, and by selling order flow to high frequency trading firms.
After an April 2017 fundraising, Robinhood had a $1.3 billion valuation. The Wall Street Journal reported in 2018 that the company had closed another round of financing that valued the company at $5.6 billion.
Robinhood Details
Headquarters:
Menlo Park, California, United States
Founders:
Vladimir Tenev, Baiju Bhatt
Robinhood News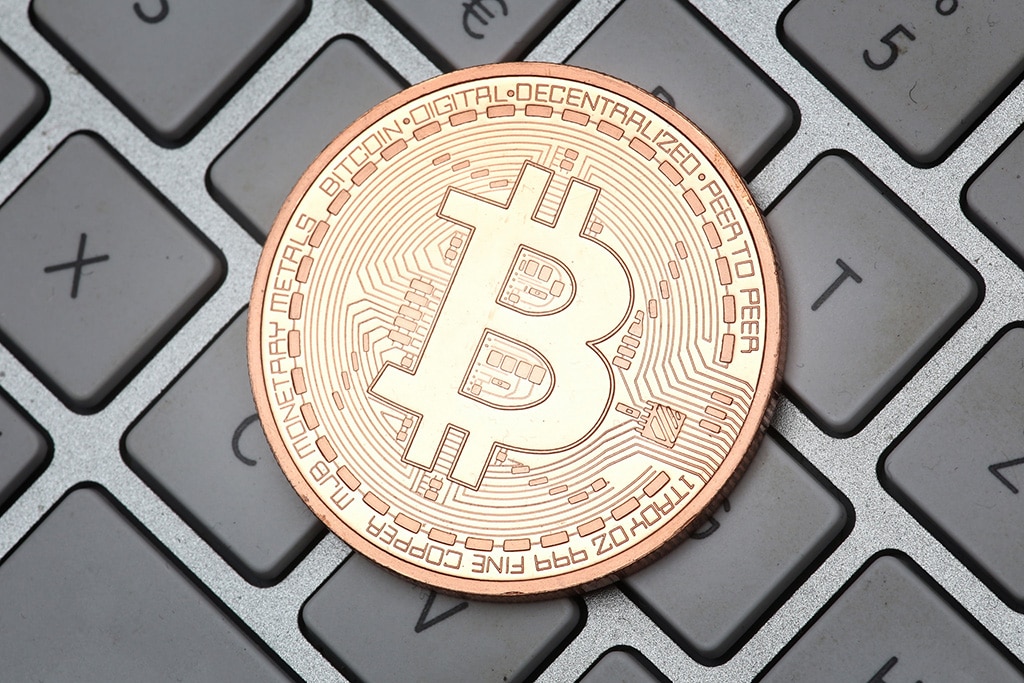 Bitcoin dominance has fallen to a three month low. This could indicate that investors are moving into riskier assets, with renewed confidence in virtual assets and a bullish outlook for the market.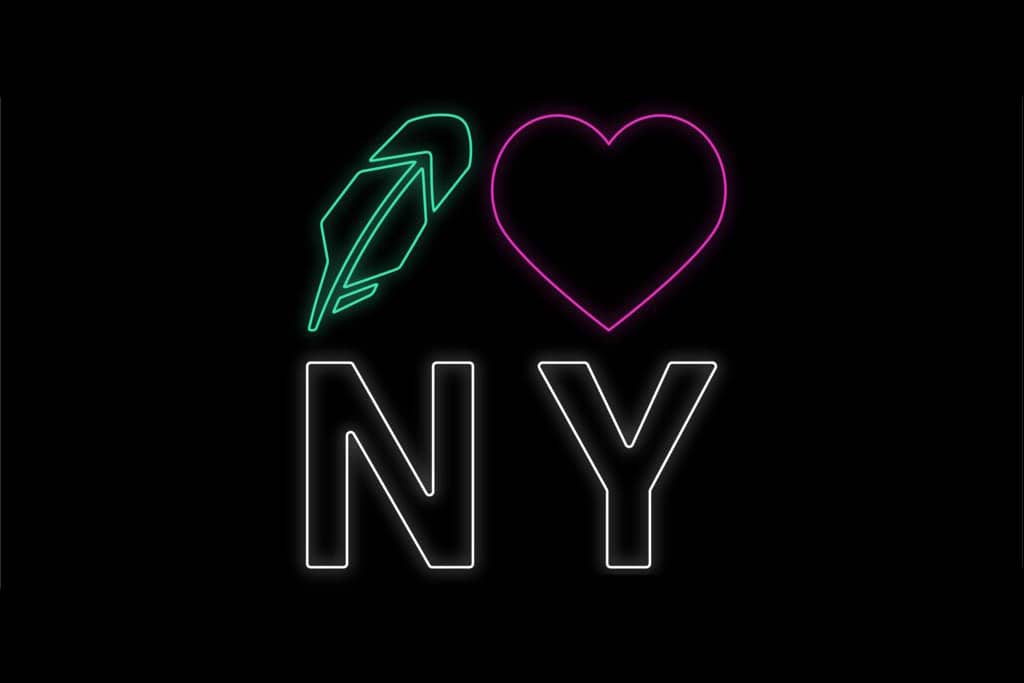 With Robinhood and LibertyX, NYSDFS has approved sixteen licenses for companies in the virtual currency marketplace.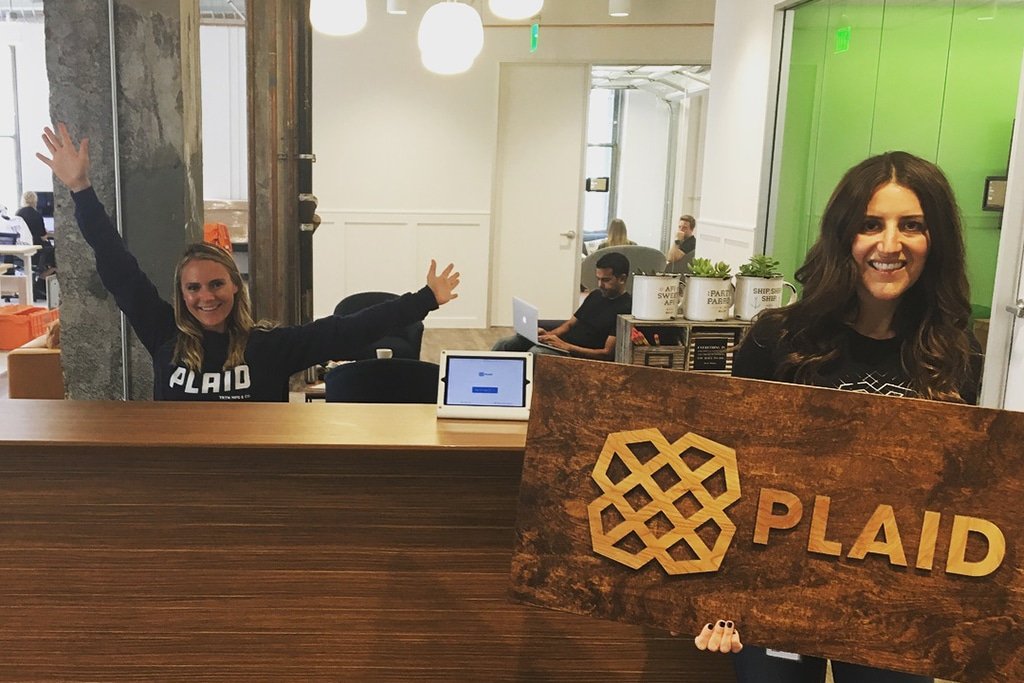 San Francisco-based fintech app provider Plaid has announced its first major acquisition. The startup allegedly spends $200M to acquire its rival company Quovo.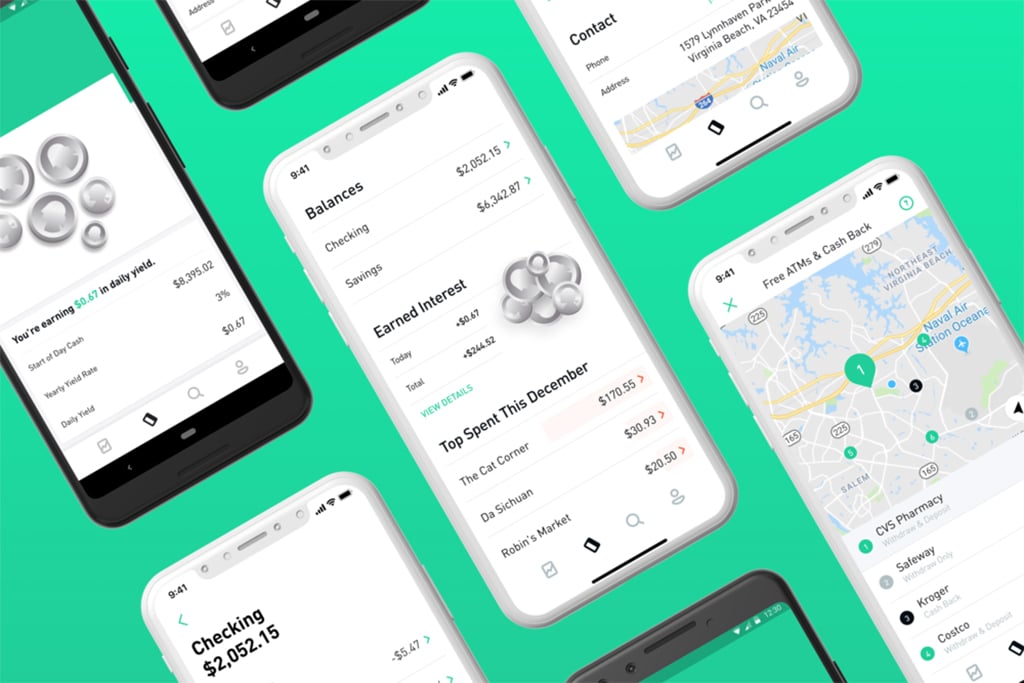 The traditional banking system has 'fleeced' their unsuspecting customers through hidden charges on most services. Robinhood has intervened to salvage the deteriorating situation.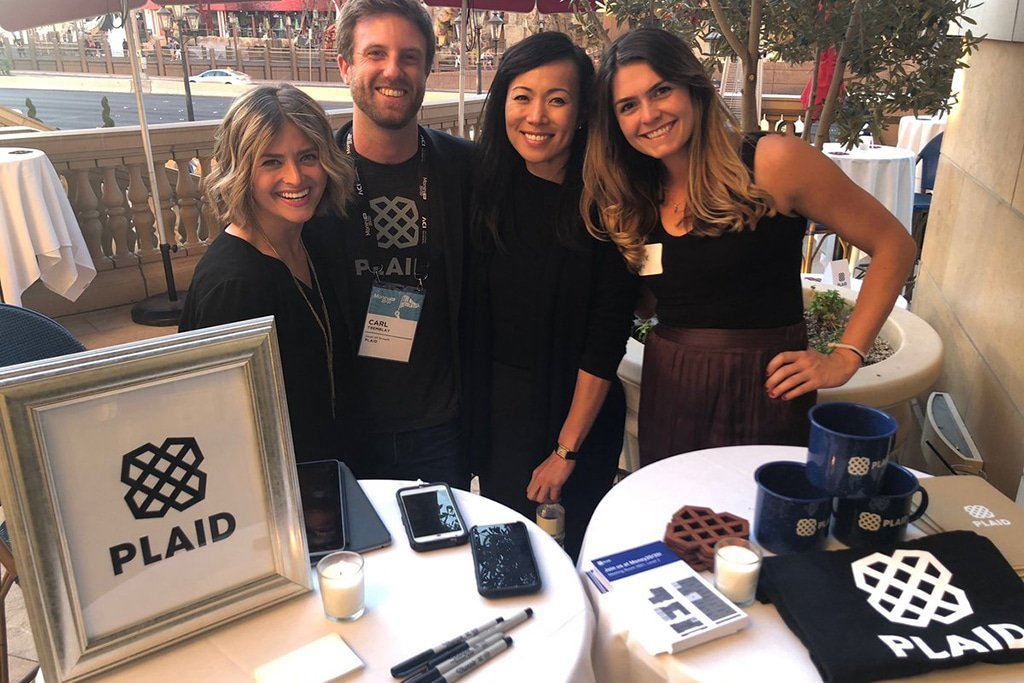 The latest Series C funding round worth $250 million was led by popular venture capitalist Mary Meeker through her Kleiner Perkins' growth fund.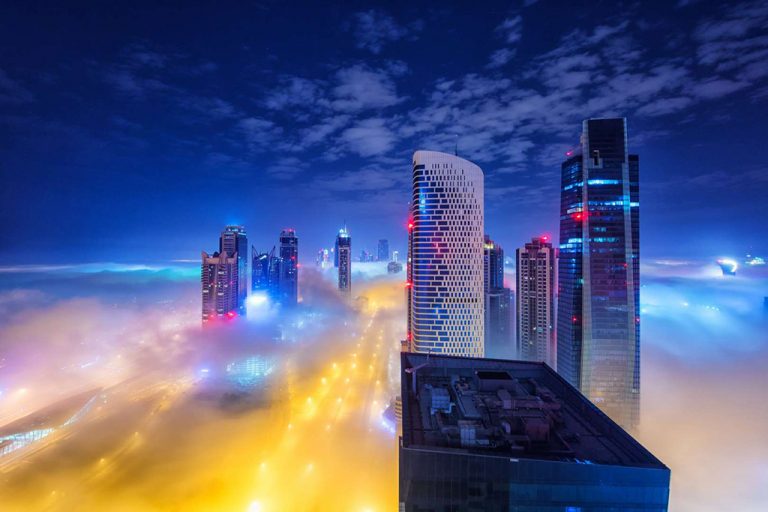 Looking into Bitcoin for a while, global giant broker TP ICAP decided to eventually enter the crypto game. The broker announced the expansion of its services now offering Bitcoin futures trading.