Salesforce
Salesforce.com is a cloud computing company headquartered in San Francisco, California. Though its revenue comes from a customer relationship management (CRM) product, Salesforce also tries capitalizing on commercial applications of social networking through acquisition. As of 2015, it is one of the most highly valued American cloud computing companies with a market capitalization of $50 billion, even though it did not turn a GAAP profit in its most recent fiscal year.
While other companies in the Internet of Things Industry are building ways for connected devices to impact industrial and commercial operations, Salesforce.com says that the IoT presents a new opportunity for marketers to glean deeper insights into their prospects and customers. Connected devices allow chief marketing officers to learn how their products are being evaluated and used, what stage of the process the prospects are in and potentially what factors influence buying behavior. Salesforce.com thinks that Internet of Things is not just about connected devices but it's also aboet connected products and marketing.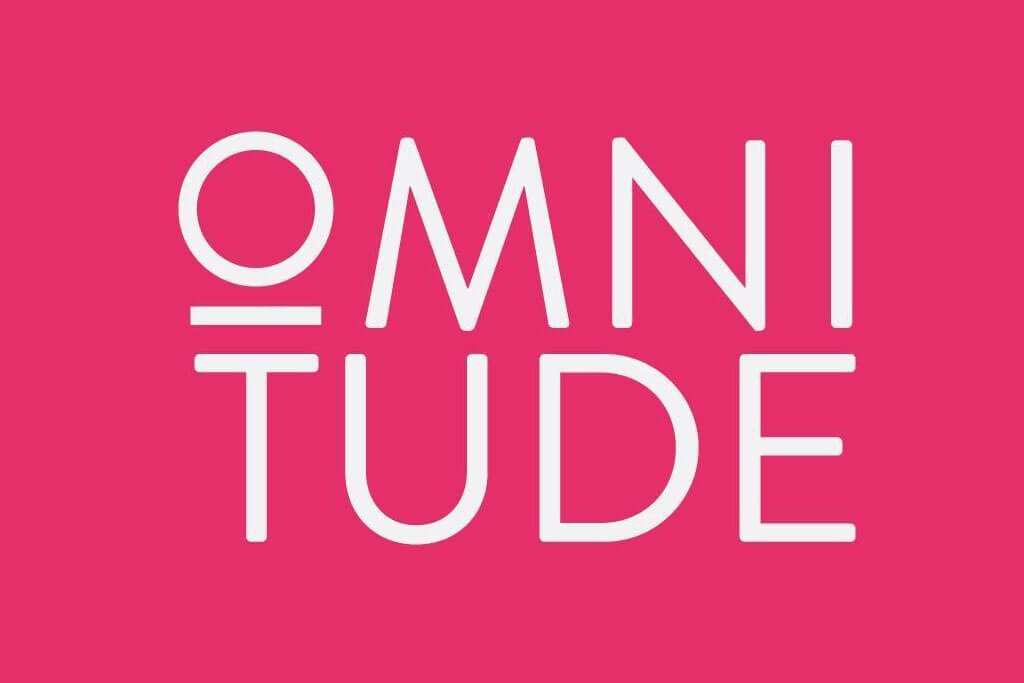 Omnitude, middleware blockchain-based platform, works to help eCommerce businesses and their customers making online retailing more transparent, profitable and secure.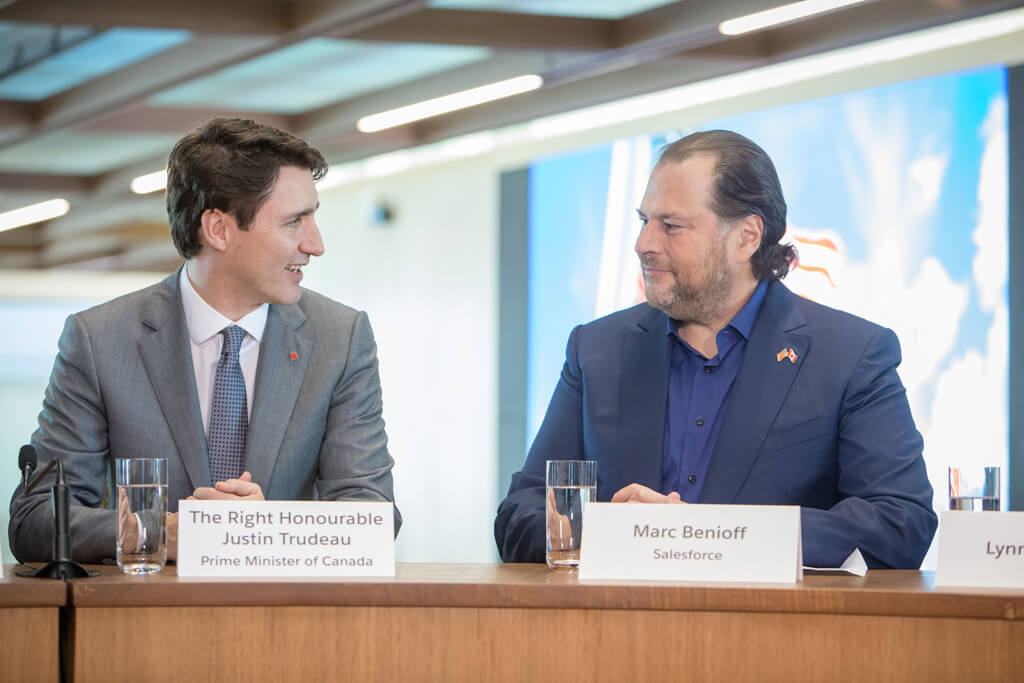 Salesforce, San Francisco-based cloud computing company, has embarked upon a blockchain product, scheduled to be announced during Dreamforce, company's annual customer conference.