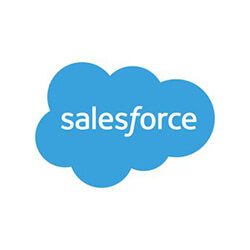 Salesforce
Website
Community
Contact / Support
About Salesforce
Salesforce.com is a cloud computing company headquartered in San Francisco, California. Though its revenue comes from a customer relationship management (CRM) product, Salesforce also tries capitalizing on commercial applications of social networking through acquisition. As of 2015, it is one of the most highly valued American cloud computing companies with a market capitalization of $50 billion, even though it did not turn a GAAP profit in its most recent fiscal year.
While other companies in the Internet of Things Industry are building ways for connected devices to impact industrial and commercial operations, Salesforce.com says that the IoT presents a new opportunity for marketers to glean deeper insights into their prospects and customers. Connected devices allow chief marketing officers to learn how their products are being evaluated and used, what stage of the process the prospects are in and potentially what factors influence buying behavior. Salesforce.com thinks that Internet of Things is not just about connected devices but it's also about connected products and marketing.
Salesforce was ranked first in Fortune's 100 Best Companies to Work For in 2018.
Salesforce Details
Headquarters:
San Francisco, California, United States
CEO:
Marc Benioff, Keith Block
Founders:
Marc Benioff, Parker Harris, Dave Moellenhoff, Frank Dominguez
Salesforce News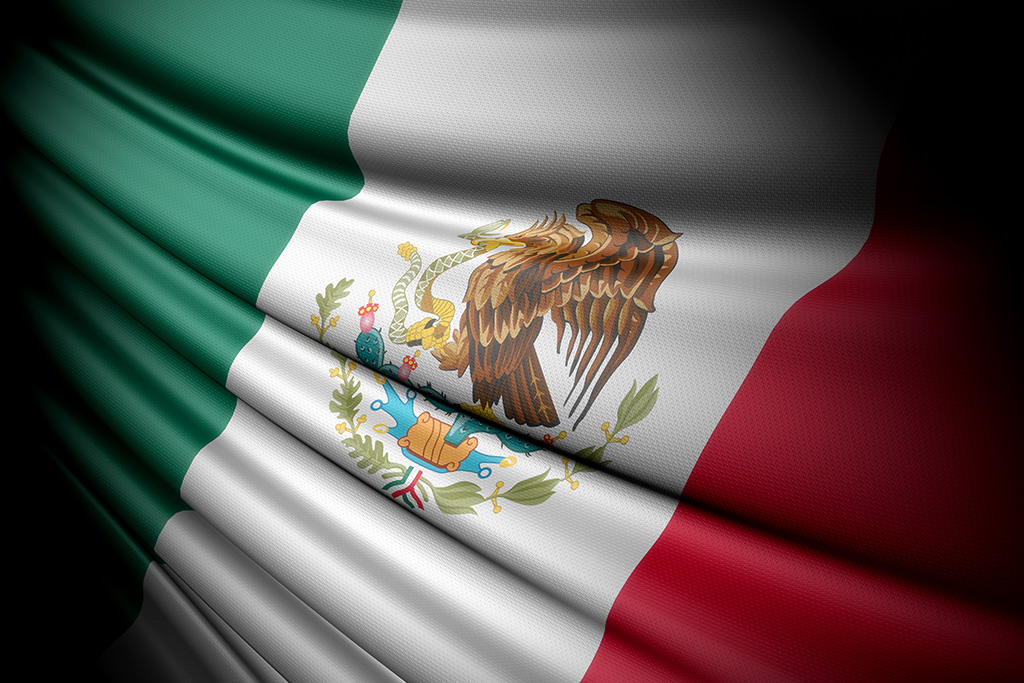 The Mexican Federal District Government Transport and Highway department of the state of Coahuila has tapped DeepCloud AI to establish a tamper-proof vehicle registration using the DeepCloud AI infrastructure.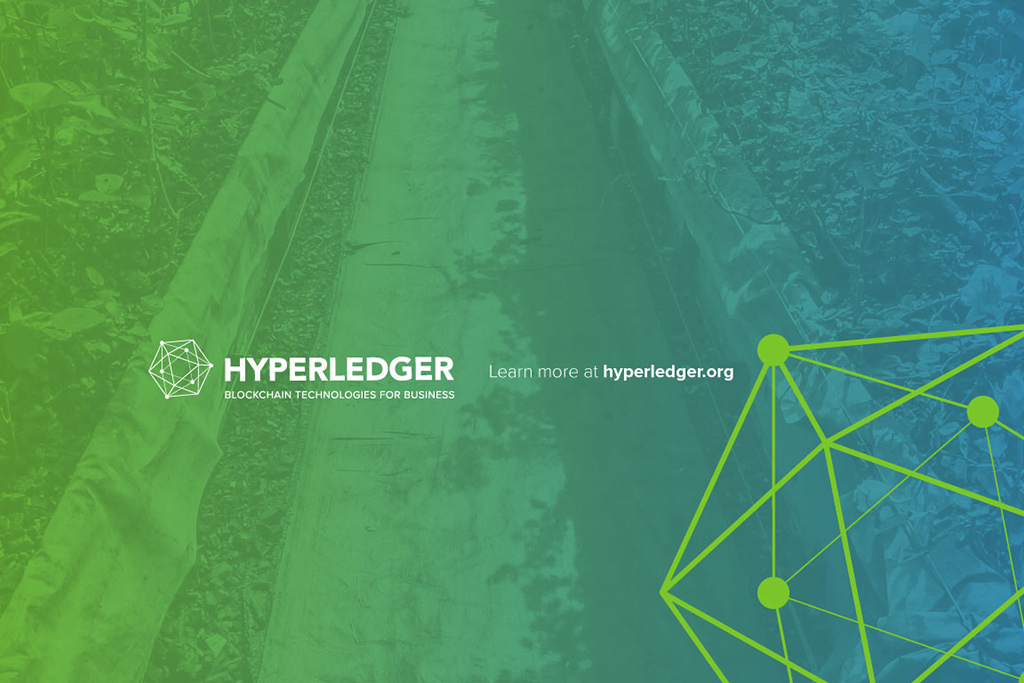 The new members, including such giants as Microsoft and Salesforce, joined Hyperledger to focus on creating enterprise-grade blockchain solutions for different industries and business sectors.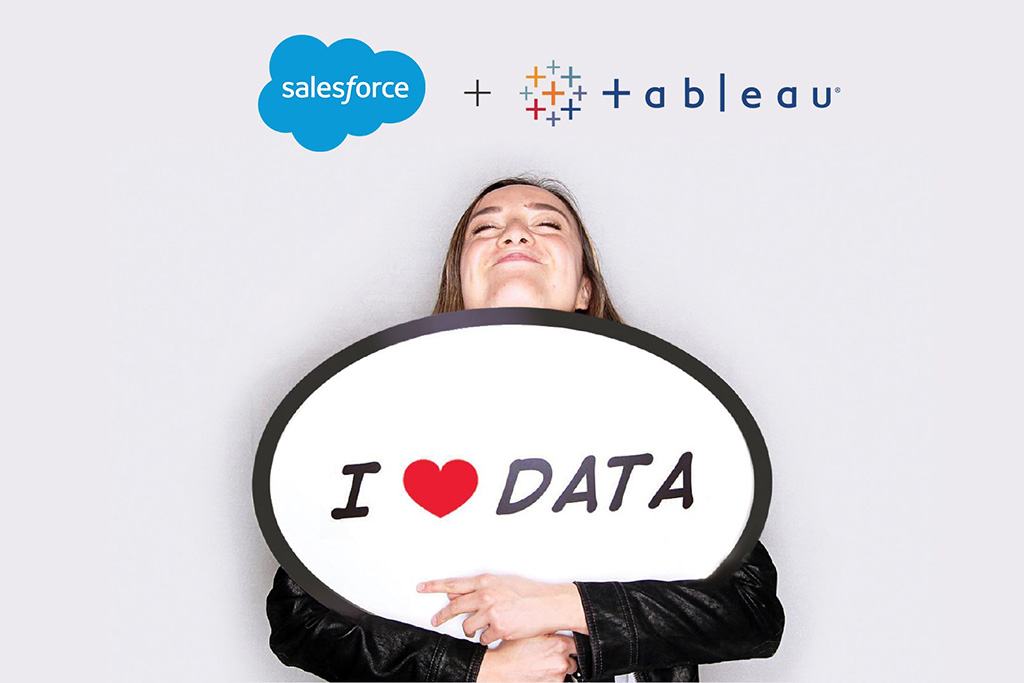 Salesforce officially announced plans to acquire the world's biggest CRM and data visualization company Tableau for a whopping a $15.7 billion.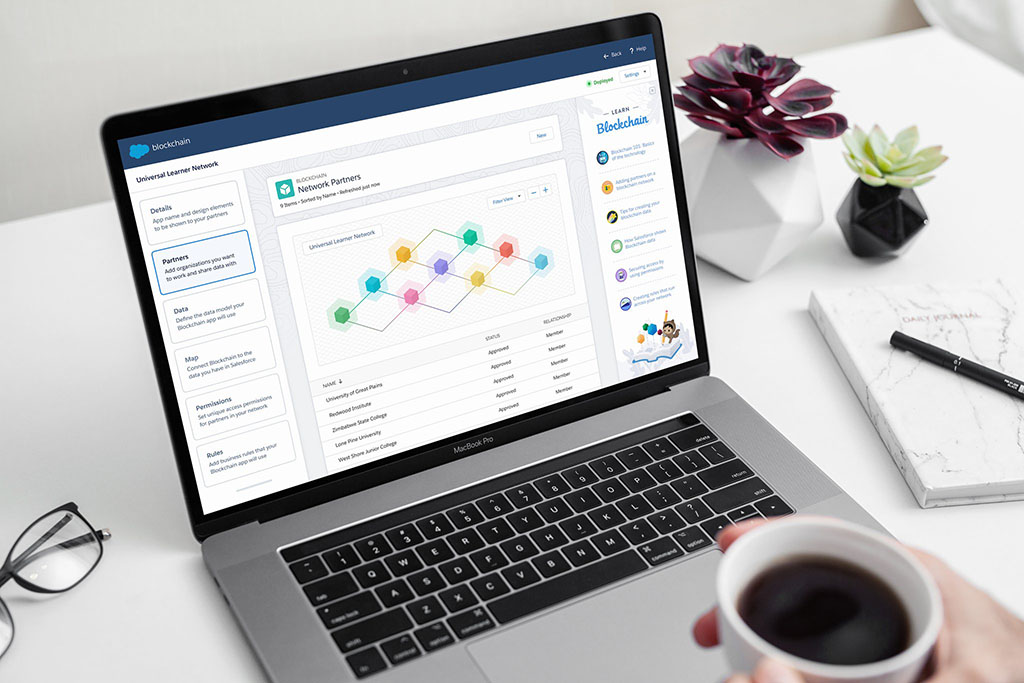 Salesforce unveiled their local blockchain solution developed on the Hyperledger Sawtooth platform to help users create and share blockchain objects in the same process as any CRM data object.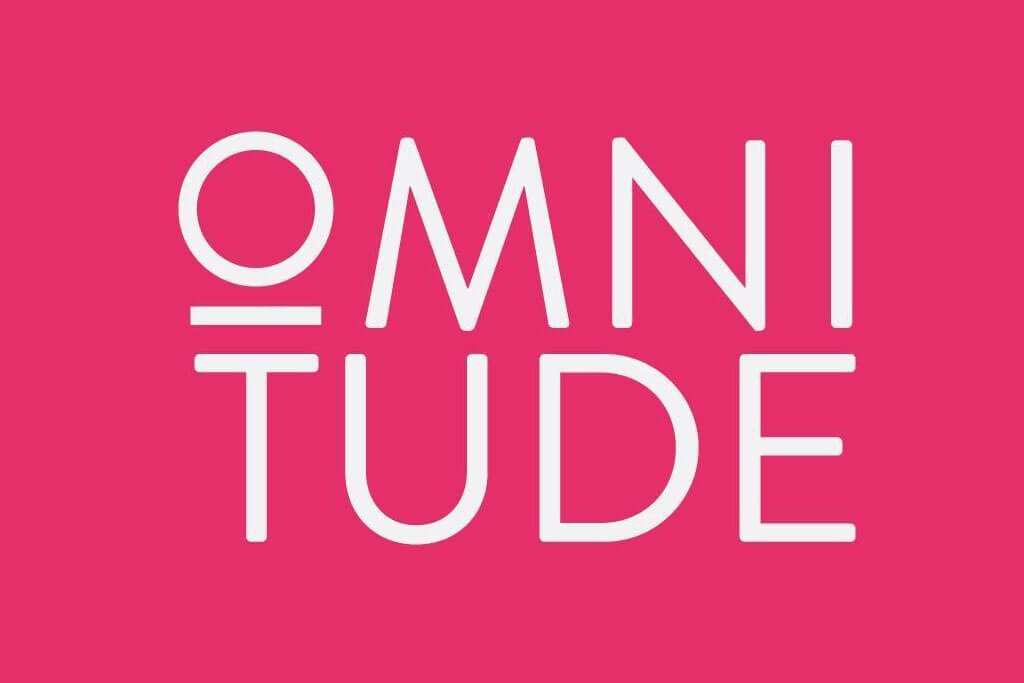 Omnitude, middleware blockchain-based platform, works to help eCommerce businesses and their customers making online retailing more transparent, profitable and secure.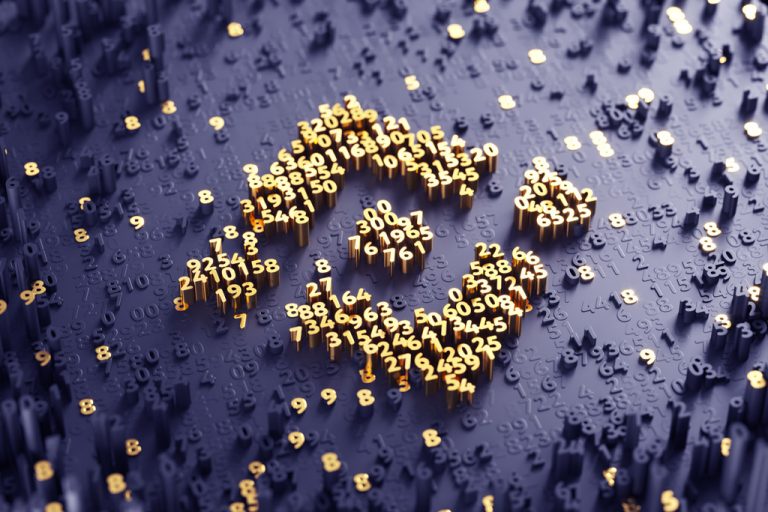 Just recently Binance announced their next token sale for a new gaming project called "WINk". This is the first gaming IEO project on Binance Launchpad which also is based on the TRON blockchain.