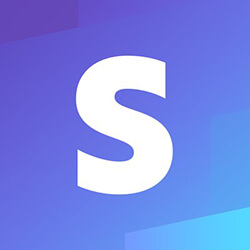 Stripe
Website
Community
Contact / Support
About Stripe
Stripe is a technology company that allows both private individuals and businesses to accept payments over the web. Stripe focuses on providing the technical, fraud prevention, and banking infrastructure required to operate online payment systems.
Stripe Details
Headquarters:
San Francisco, California, United States
Founders:
Patrick Collison, John Collison
Stripe News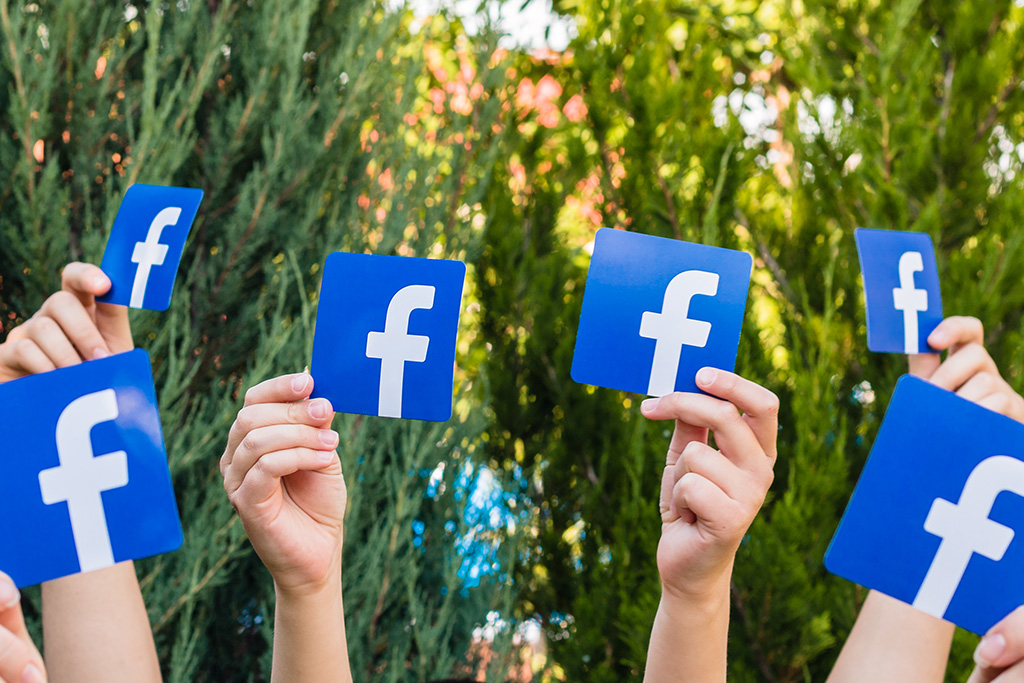 Social media giant Facebook breaks the shackles of regulatory bondage as FB stock price soars high following the announcement of its crypto project – Globalcoin.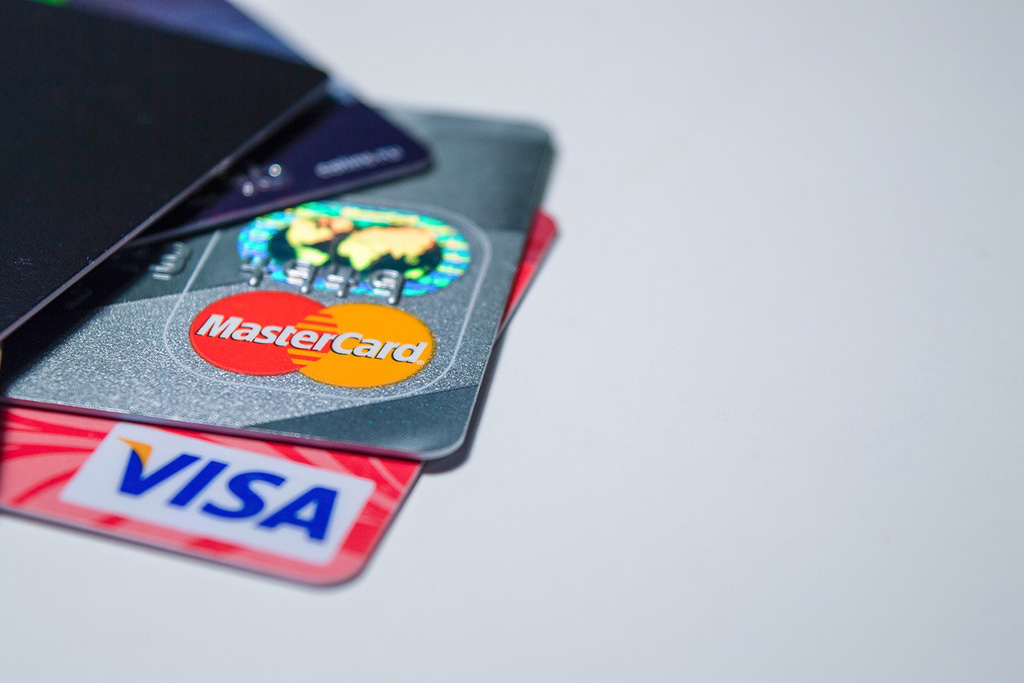 Visa, Mastercard and PayPal are set to be backers of Facebook's GlobalCoin along with a number of other companies, including Uber. Each will invest approximately $10 million into a foundation that will govern the coin.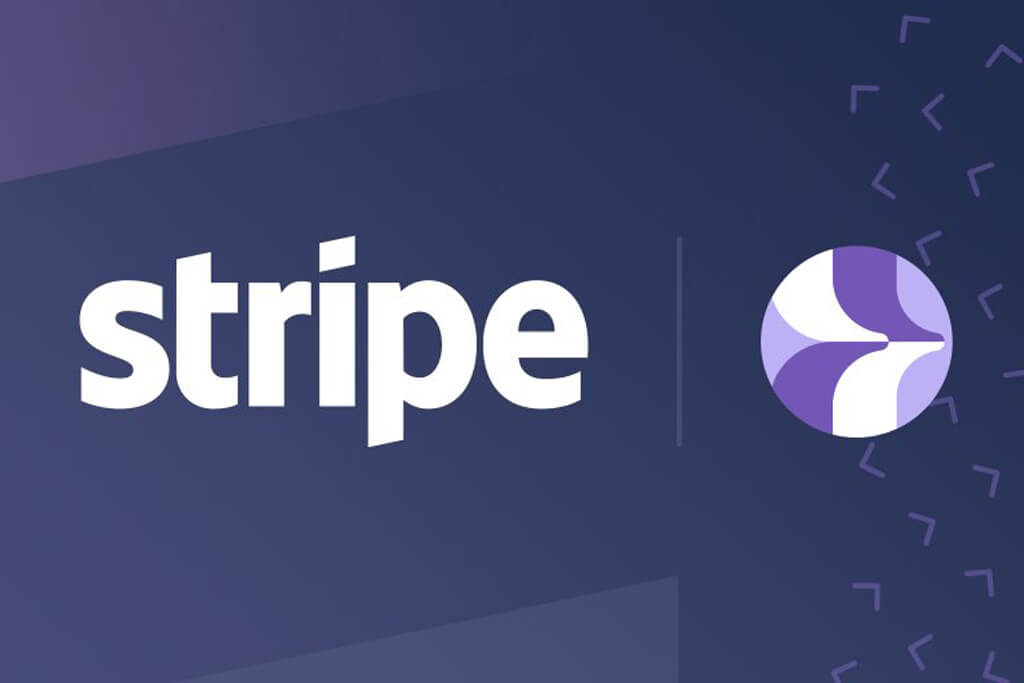 Stripe stops handling bitcoin on April 23 due to transaction-connected prolems. However, the company stays optimistic about other cryptocurrencies, planning to add support for other coins in the future.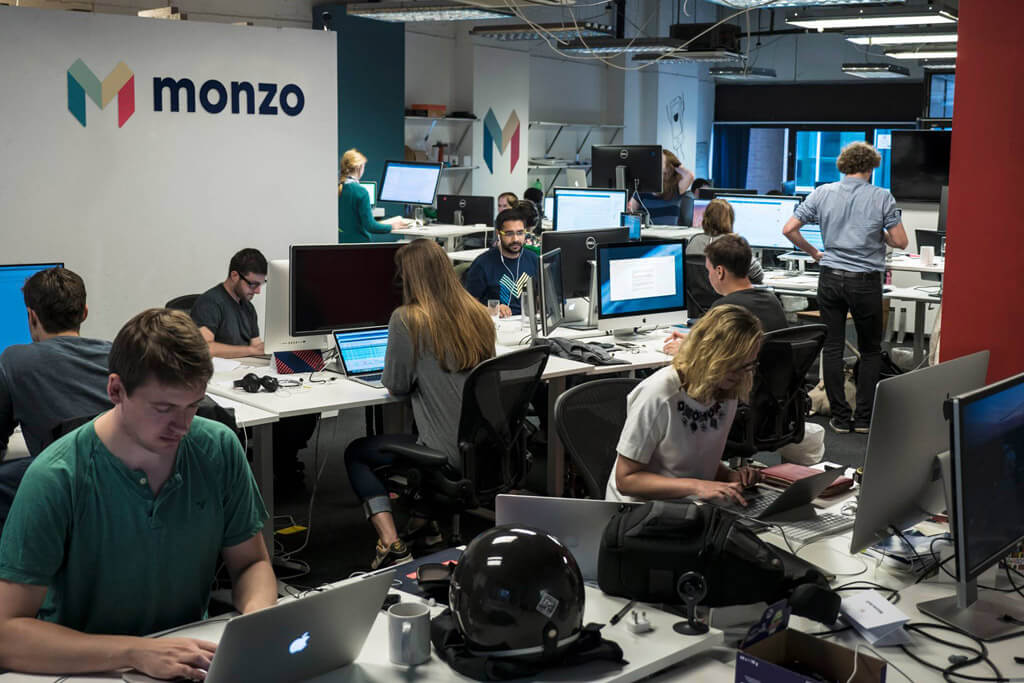 Monzo has crossed the line of $93 million in a recent funding round and it's not going to slow down in their race with brick-and-mortar banks.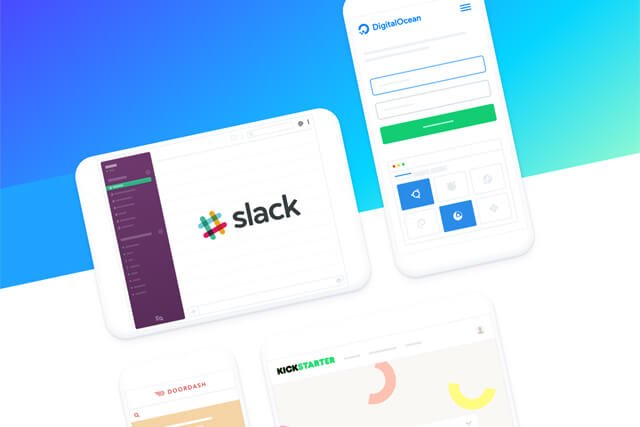 Radar is Stripe's fraud detection service that is now available for customers including international ones.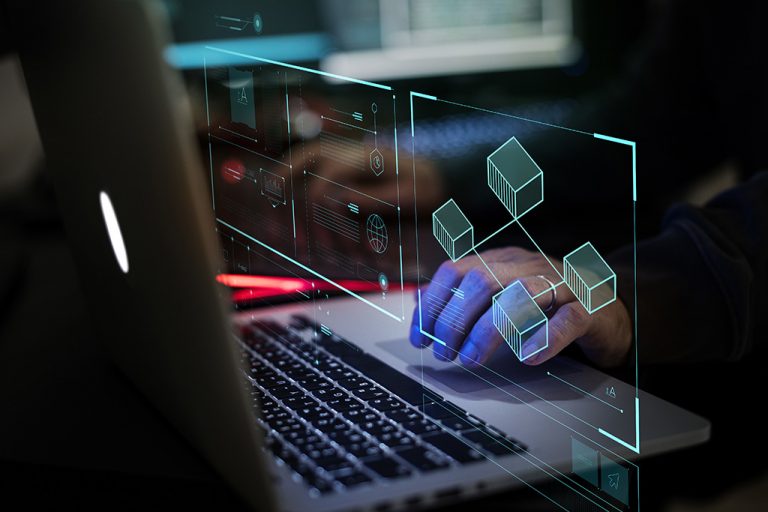 This edition of Max's Corner analyzes the controversy surrounding the changes to Google's search algorithm, the plight of the Silk Road founder and the latest on Facebook's crypto project.