TransferWise
Website
Community
Contact / Support
About TransferWise
TransferWise is a UK-based money transfer service launched in January 2011 by Kristo Käärmann and Taavet Hinrikus with headquarters in London and offices in a number of cities including Tallinn, New York and Singapore. The company supports more than 750 currency routes across the world including GBP, USD, EUR, AUD and CAD, and provides multi-currency accounts. In 2018 TransferWise's net profit reached $8 million and its customer-base reached 4 million, who collectively transfer around $4 billion per month.
The concept was to match transfers with other people and then have a small commission while using the inter-bank mid exchange rate, unlike traditional currency transfers where there are buy and sell rates and the broker takes the difference between the two.
TransferWise Details
Headquarters:
London, United Kingdom
Founders:
Taavet Hinrikus, Kristo Käärmann
TransferWise News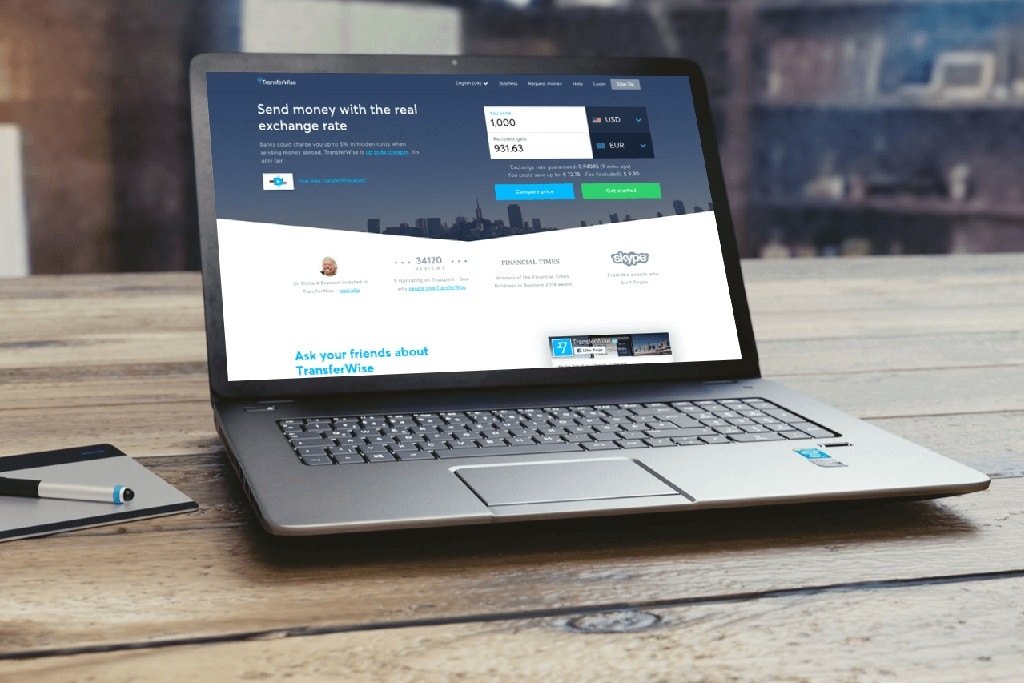 While TransferWise believes that blockchain has no significant advantage over existing systems, we decided to burst the myths startup communicates.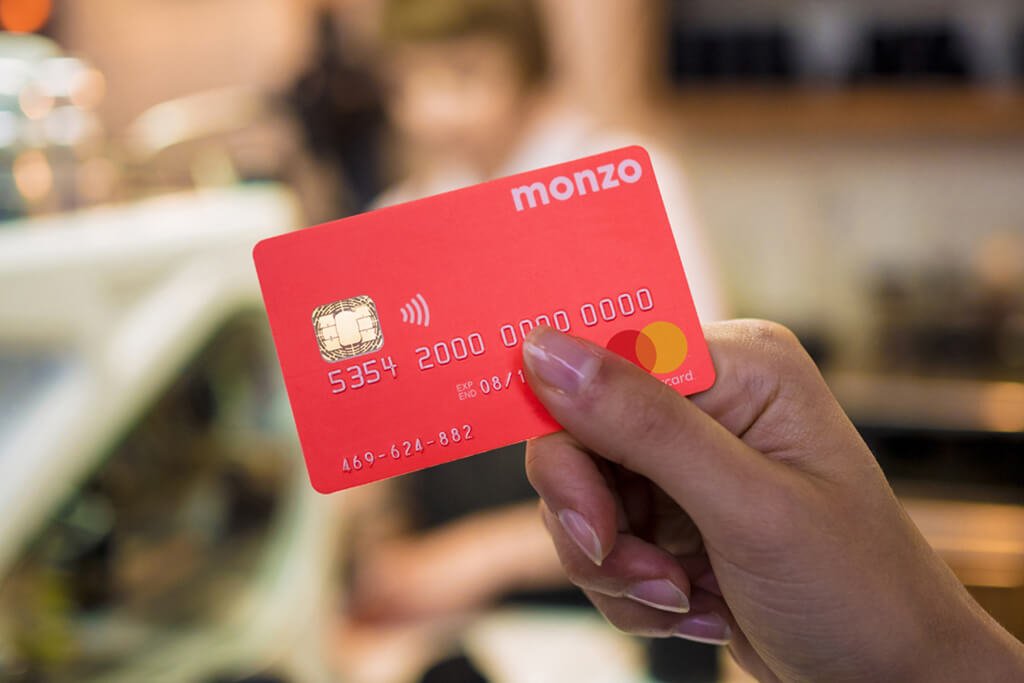 The deal will let Monzo users send money from their current account to 16 of the most popular currencies, with some more added in the future.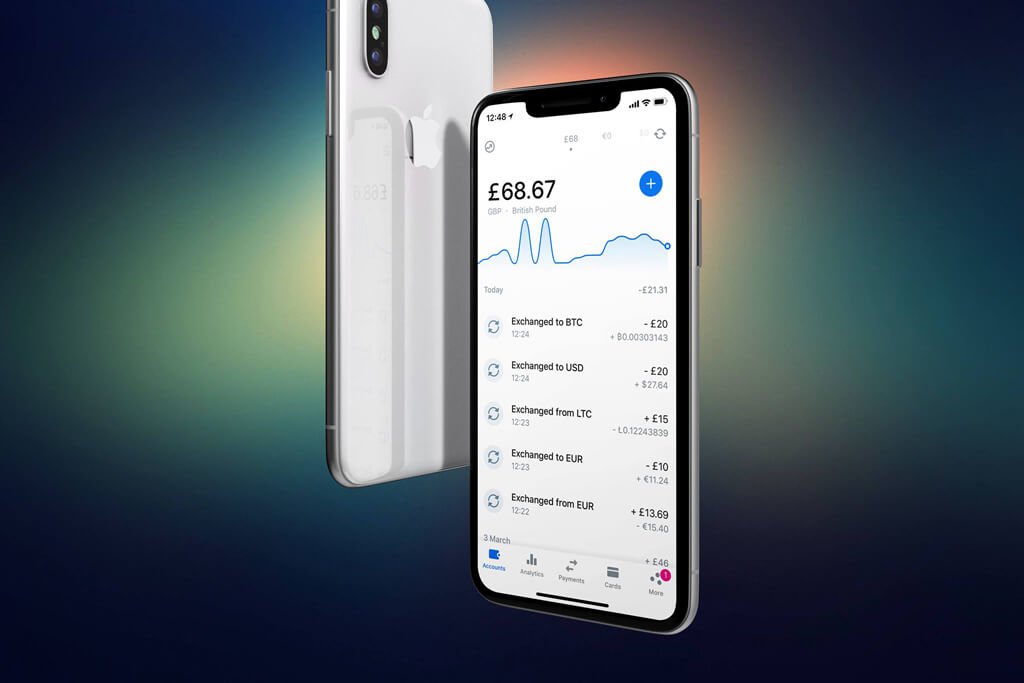 Revolut allows its users to spend, store, send, and receive payments from both – cryptocurrency accounts and bank accounts.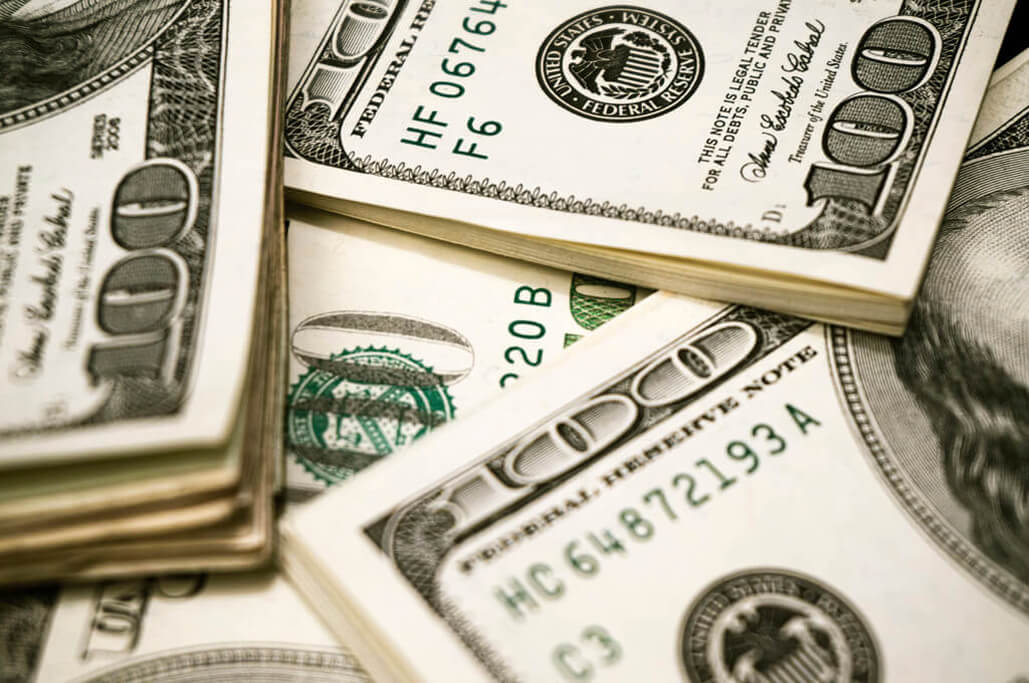 Cryptocurrencies are no longer a passing fad – blockchain is changing the standards of the financial systems. Bitcoin, Ether and Ripple have initially stimulated the development of numerous start-ups, but today they experience the increasing interest on the part of traditional financial institutions.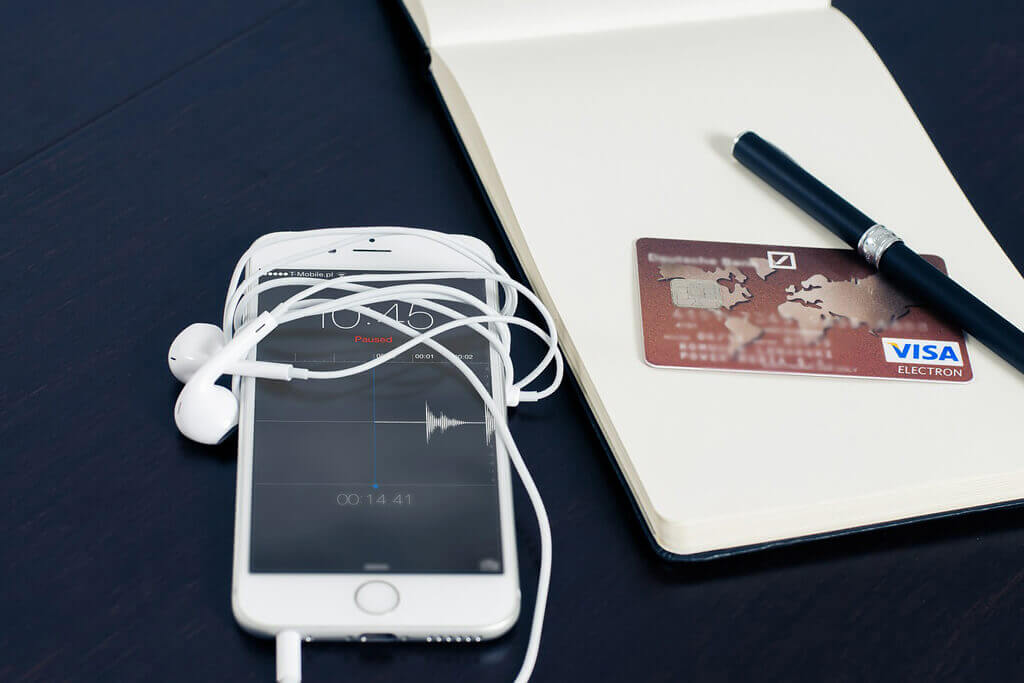 The London-based financial technology startup will enable customers in the United States to transfer money via its platform using Apple Pay.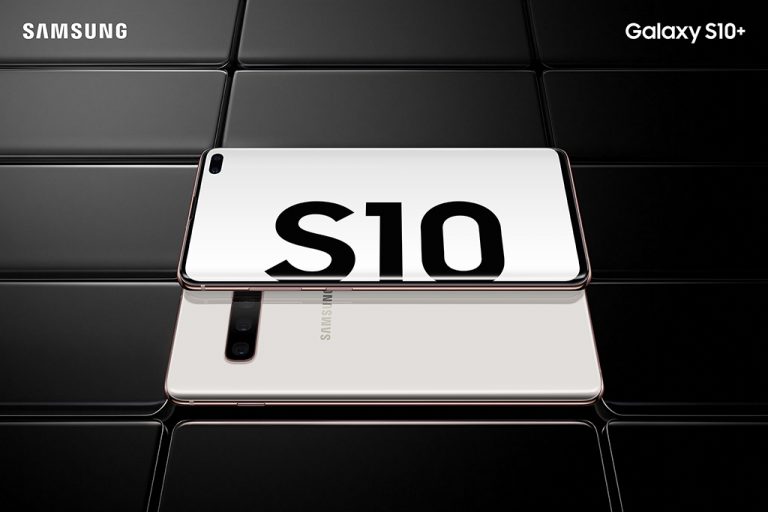 Though crypto enthusiasts have practically lost their hope, it has been confirmed that the new Galaxy S10 will have an in-build crypto wallet called Samsung Blockchain Wallet.