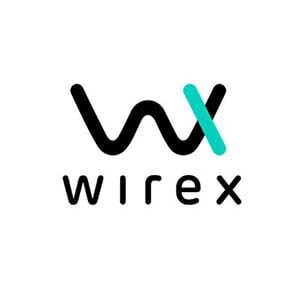 Wirex
Website
Community
Contact / Support
About Wirex
Wirex is a new and improved hybrid personal banking solution. It's the first company to combine the speed and flexibility of blockchain finance with the acceptance of traditional currency – all in one account. They offer secure bitcoin wallets linked to Visa and MasterCard debit cards, supported by online and mobile applications.
The company believes that it is time to change the outdated, expensive and often frustrating financial infrastructure. Wirex has succeeded in integrating the best peer-to-peer transfer and global payments technologies – so simple, their service works with just a few clicks. The company has worked hard to enhance security, protect privacy, and improve customer experience, so you can enjoy unrivalled remittance and personal banking services.
Wirex Details
Headquarters:
London, England, United Kingdom
Founders:
Dmitry Lazarichev, Pavel Matveev
Wirex News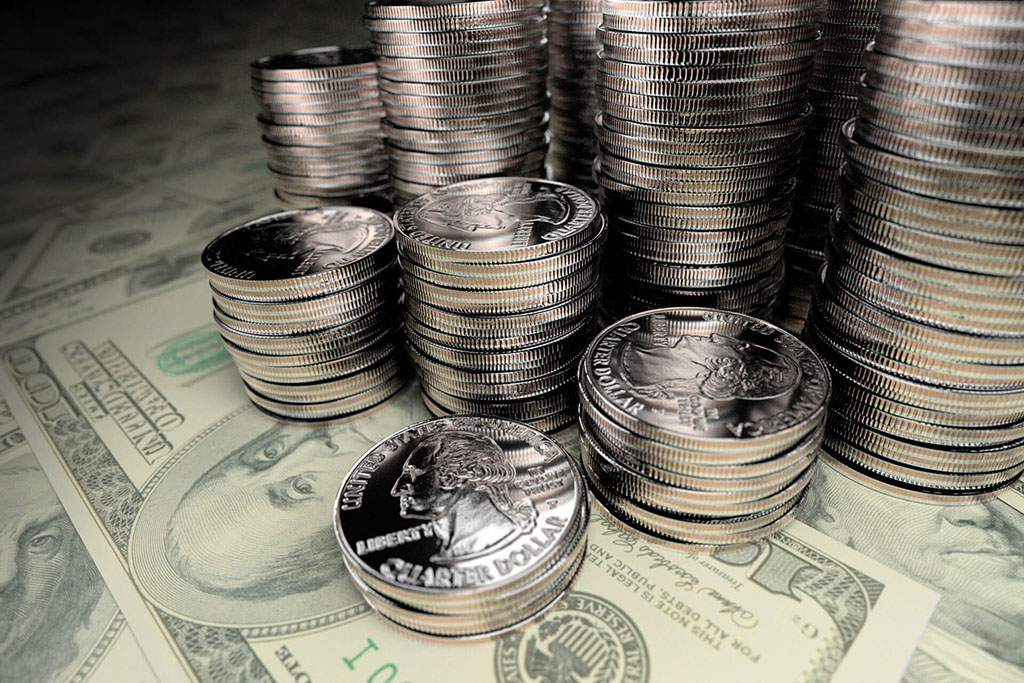 Crypto fims leverage the Special Purpose Vehicles (SPVs) facilitated by the Bnk to the Future platform, an offshore company, without exposing themselves to the regulatory scrutiny.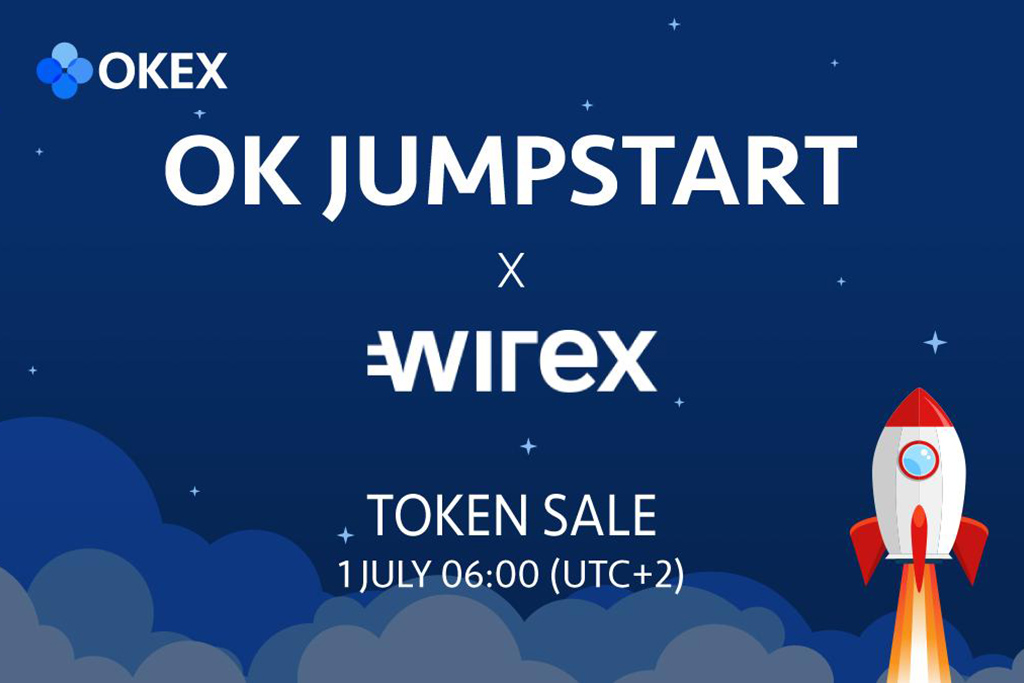 FCA-regulated 21st-century digital payments platform Wirex launched the pre-sale of its WXT token to verified users. Backed by OKEx's OK Jumpstart, Wirex is set to become the next evolution of payments systems.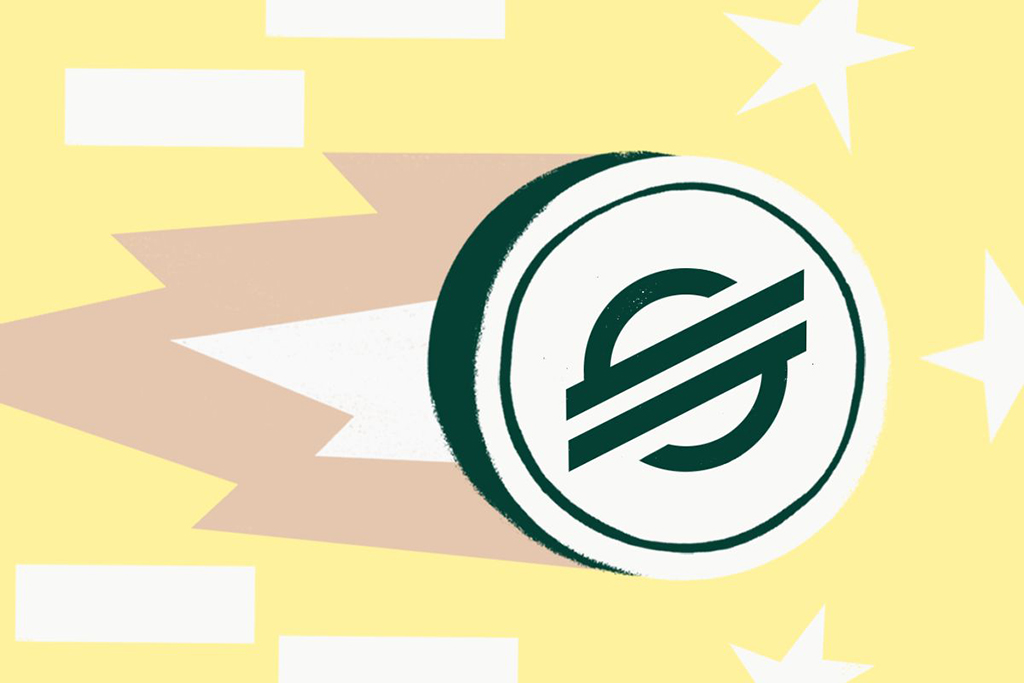 Wirex, a UK-based payment platform,has revealed that it is planning to launch 26 fiat-backed stablecoins on the Stellar Network.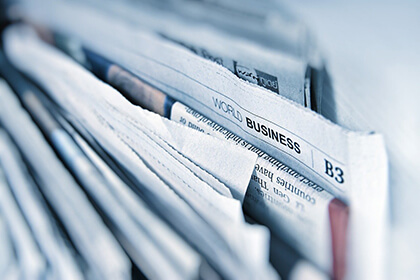 Wirex, the UK FCA-licenced digital money platform that facilitates the seamless conversion of cryptos and traditional currency, has joined forces with Waves to add the in-demand WAVES token to its platform.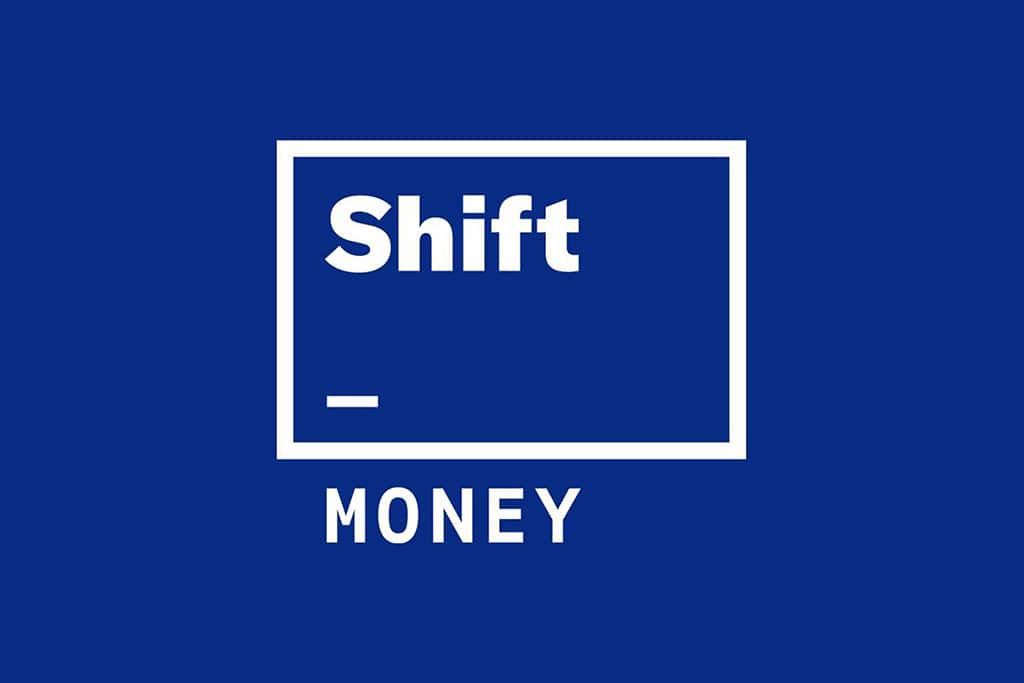 Shift Money, a conference floor jampacked with content and amazing after-parties, has become famous for its atmosphere. Holding purpose to explore new ways to disrupt the world of Payments, Insurance, Lending, and Blockchain, it gathers industry's representatives to find new partners and new opportunities.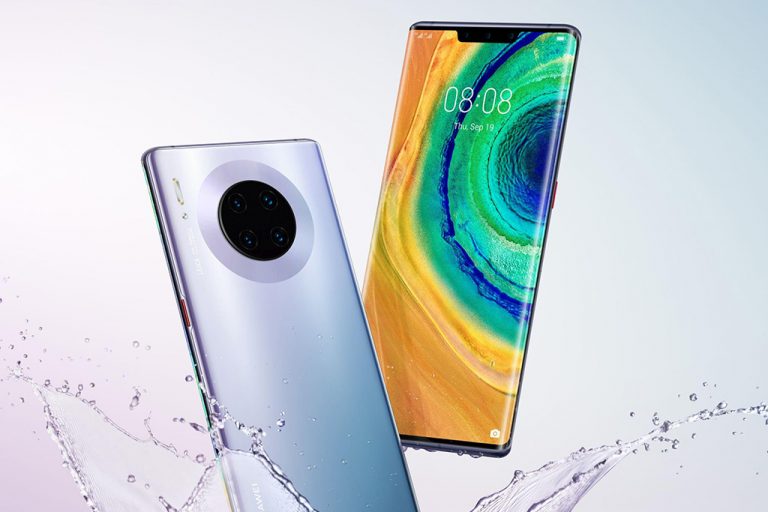 As it was expected, today, on September 19, Huawei has officially introduced its Mate 30 series. The launched Mate 30 Pro and Mate 30 do not have any preinstalled Google's services.