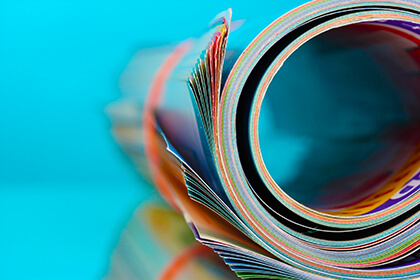 Good news, crypto enthusiasts. Of course there are new ways to earn crypto without taking on a boat load of risk!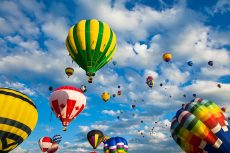 This piece provides insight into the flaws of the last model of airdrops and how a new kind of airdrop model might help cryptocurrency projects use airdrops more effectively.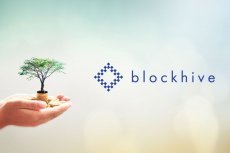 ICOs were the first attempt at crowdfunding on the blockchain, but unforeseen problems have fueled the development of new fundraising solutions.