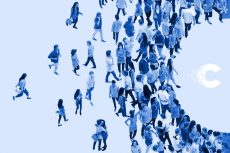 Cred, a decentralized lending ecosystem that facilitates access to credit using cryptos as collateral, is set to disrupt the traditional lending market.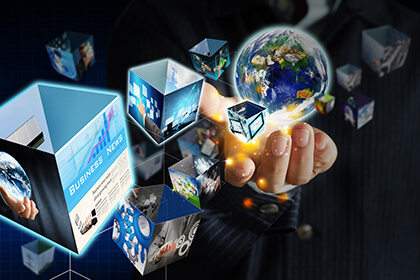 As a revolutionary project, TAP aims to provide customers with easy access to the market by creating an app for everyday use.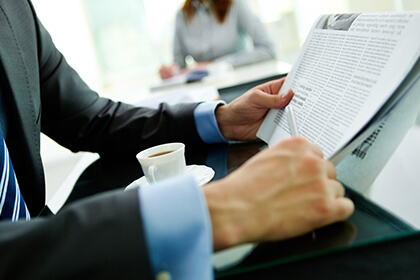 TAP recently began their private raise round of investment and are thrilled to announce AlphaBit and FBG capital as lead investors.