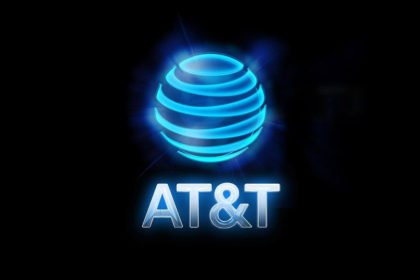 The telecom giant is working on blockchain solutions which can help bring a higher level of transparency in supply chain and healthcare processes.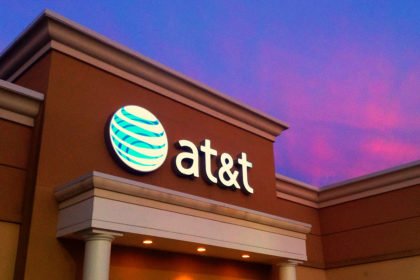 Michael Terpin has charged AT&T for the SIM-swap fraud wherein the hacker managed to impersonate his identity and gain access to his cryptocurrency accounts.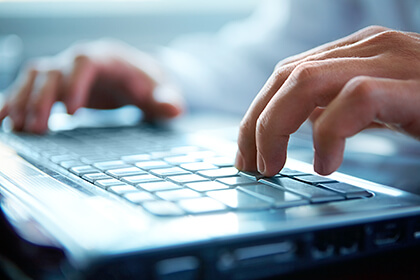 As Internet of Things continues to expand, the globe's leading companies are concentrating their efforts on developing the emerging technology.