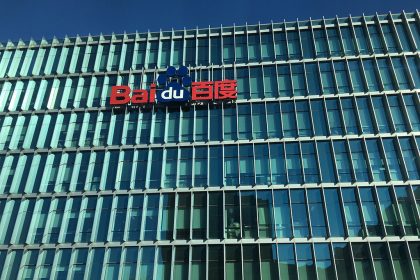 Tron Foundation has сonfirmed its cooperation with Baidu, a China-based internet giant, with a view to use its cloud solutions.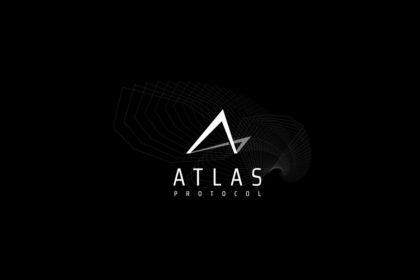 Blockchain-based advertising and marketing platform Atlas Protocol has successfully closed its new funding round, having raised raises $3 million.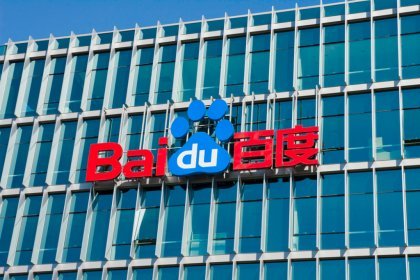 China's search engine giant Baidu has launched a new game based on Blockchain. "Leci Gou" is akin to CryptoKitties, but here players take care of dogs.