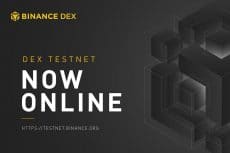 Binance launched its much expected decentralized exchange (DEX) to increase security and efficiency of its services and the markets love it with the BNB coin appreciating by over 75% within days.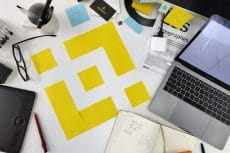 CEO of Binance has announced the date when their new decentralized platform called Binance DEX will be launched for public testing.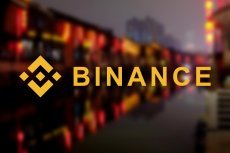 Binance Chain will mainly focus on the transfer and trading of blockchain assets, as well as provide new possibilities for the future flow of blockchain assets.