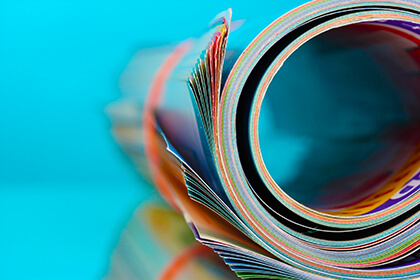 Bytecoin has officially launched the Bytecoin Gateway Project, creating a bridge between the Bytecoin blockchain and that of Ethereum with a corresponding BCN20 currency to go with it.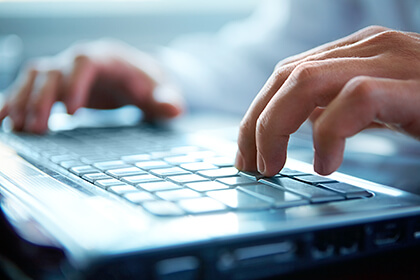 On July 4, Bytecoin celebrated its seventh anniversary with the unveiling of Beryl, a redesigned version of the Bytecoin desktop app, and an updated version of the Bytecoin Developer Portal.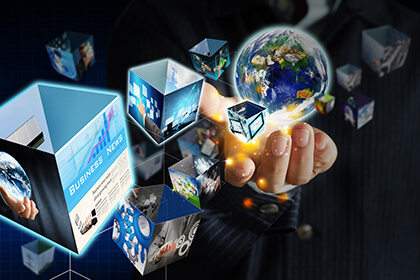 Fresh off the heels of their recent hardfork, the Bytecoin Team has published a protocol which its users can follow to manually make hardware wallet support available to them. The protocol was written specifically for the Ledger Nano S and works off of the Bytecoin Desktop app.