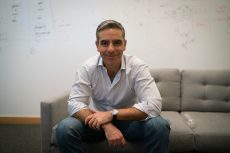 David Marcus, the head of Calibra wallet, went on Facebook to explain the company's motivation behind building Libra. David elaborates on why Facebook didn't choose to build on top of existing systems, but rather chose to build a new one.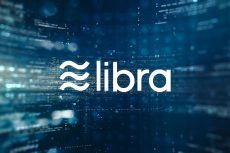 Since Facebook revealed its new project Libra, and everything that is related to it, people are starting to wake up and speculate – is Facebook's Project Libra going to take over the cryptocurrency industry? Whether it will be a good or a bad mark, let's see.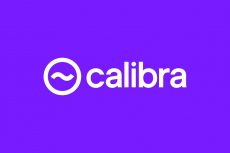 At the wake of restructuring the infrastructural settings of traditional financial institutions comes Facebook's Calibra Crypto Wallet Ecosystem. Here's what you should know about it.