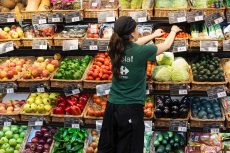 As Carrefour unveiled, the implementation of a blockchain-based tracking system has managed to increase its sales.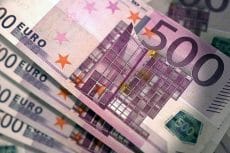 The deputies suggest that the government should follow the example of the private sector. Moreover, a central bank, such as the Bank of France or the European Central Bank, should consider issuing digital currencies.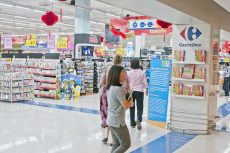 Carrefour will use the IBM Food Trust blockchain platform to expand its product range internationally while tracking more than 12,000 operational stores across 33 countries.