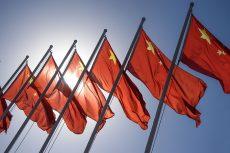 China's CCID has published another crypto project evaluation chart, where it overlooks 37 projects which the country's researchers consider the "best". EOS, Ethereum, and Tron lead the pack while Bitcoin trails behind.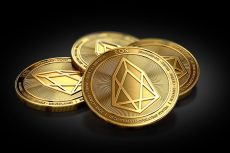 EOS retains its top spot in China's crypto rankings list. It is notable that EOS, that attempts to solve the problem of speed, scalability, and flexibility, has been maintaining its top position since June 2018.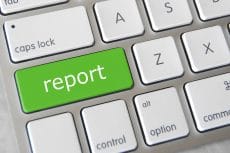 The latest CCID rankings suggest that the tokens with blockchain networks that let developers create smart contracts and run dApps are better than several other major cryptos in terms of applicability. EOS, Ethereum and Tron ranked highest.