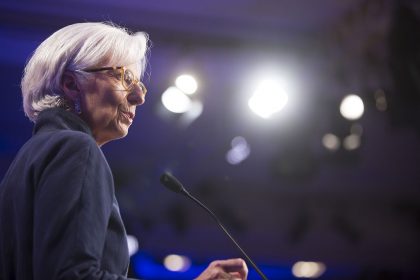 IMF's Managing Director called for central banks digital currencies, stating that they could provide financial inclusion, security, and consumer protection, which can not be offered by the private sector.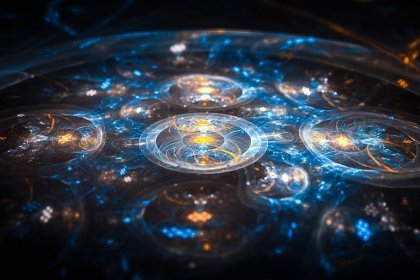 Dong He, deputy director of the IMF's Monetary and Capital Markets Department, published an article where he suggested that crypto assets may reduce demand for central bank money and proposed central banks create their own digitized assets.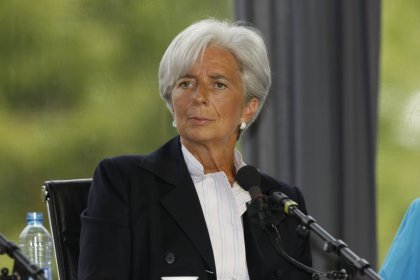 Lagarde said that the same blockchain technology which underpins cryptocurrencies can be used to regulate cryptocurrencies and also track whether they are being used for any illicit activities.