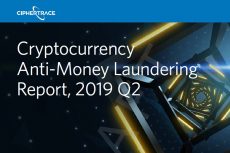 The CipherTrace report mentions that 'exit scams' have rocked the crypto markets in 2019 alone contributing to a fund loss of a massive $3.1 billion.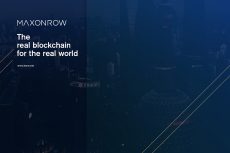 One of the emerging blockchain firms in the space, Maxonrow, views the growth of blockchain in Southeast Asia as an opportunity to set a precedent of cooperation between government agencies and blockchain enterprises.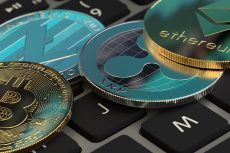 CipherTrace estimated that hackers stole $927 million from the cryptocurrency exchanges during 2018. By the end of the year this number is expected to hit $1 bilion.