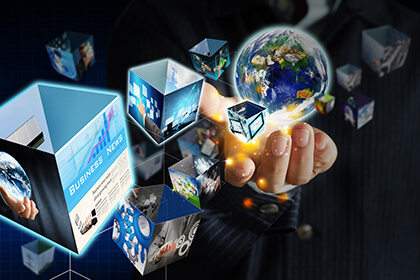 MinerGate's best mining solution – xFast Miner – is finally released.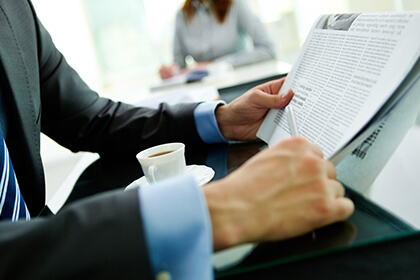 Being early adopters and service providers for the developers to build upon, miners are the basis of the blockchain ecosystem. In this open letter, MinerGate announces the start of the flashmob that will let miners from all around the world be heard.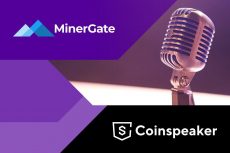 In this exclusive interview, Mr. Lecomte shares his insights into the crypto mining, explaining industry's key aspects and hidden pitfalls.