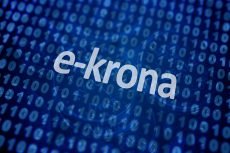 Sweden's Riksbank has warned people to stay cautious while some fraudsters are trying to sell e-kronas that do not currently exist.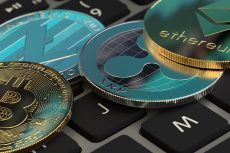 CipherTrace estimated that hackers stole $927 million from the cryptocurrency exchanges during 2018. By the end of the year this number is expected to hit $1 bilion.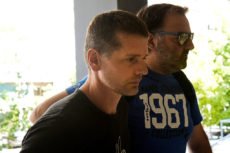 The government of Greece has approved the extradition of Alexander Vinnik to Russia, where he is wanted on fraud charges amounting to around $10,000.