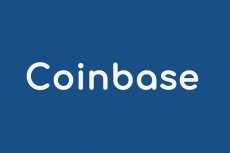 Coinbase Venture will help in offering finances to early-stage companies working in the blockchain and cryptocurrency space.
As crypto market has developed into truly complex environment, it's extremely difficult to decide which cryptos are worth time and money. Check out our list of ten most promising companies, we advise to look into.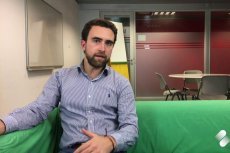 The Gibraltar-based fintech startup PayPro will offer their clients a decentralized portfolio of financial services to guarantee the protection of their interests. ICO is on the way.