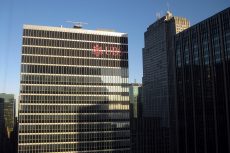 Several former UBS bankers' startup has raised around $104 million that will be allocated for creation of a regulated crypto bank.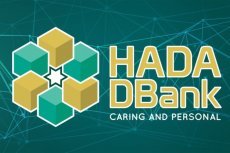 HADA DBank will fuse Islamic banking module with blockchain technology to let everyone enjoy the benefits of its transparency and risk sharing.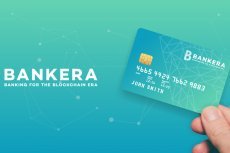 Bankera platform aims to comprise both traditional and digital banking, by creating low-cost in-house exchange platform, operating fiat and cryptocurrencies.