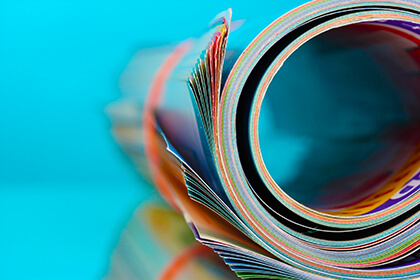 Alfa-Bank announced that it joined the Marco Polo Network to bring significant efficiencies in financing trade and working capital.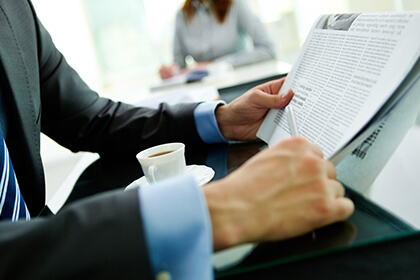 The trials resulted in the development of two promising prototypes aimed to prove that shared ledger technology is a digital alternative for trade financing.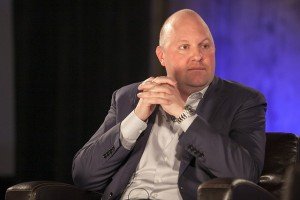 Members of the bitcoin community, including investors and executives, are having a huge impact on the future of the industry, promoting awareness and mainstream adoption.