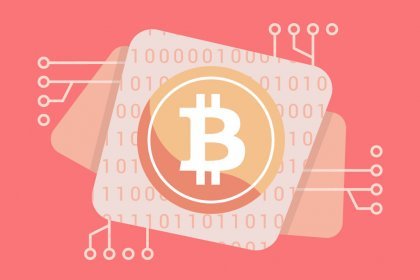 In order to offer users with improved confidentiality for their transactions, renowned cryptographers propose for a new scalable privacy tech for Bitcoins.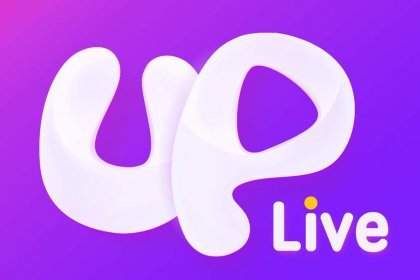 One of the fastest growing livestreaming platforms in the world launches Gifto, a universal blockchain virtual gifting protocol that brings their frictionless technology to content creators on any content platform, including YouTube, Facebook, and Instagram.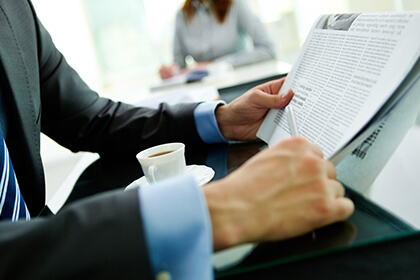 Blockchain startup iExec has announced the SDK release of its Decentralized cloud network at Devcon3 in Cancun, Mexico.