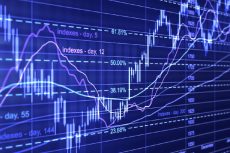 Chain Open Research, an analytical research web portal has released its April report on the performance of the leading exchanges, featuring an abundance of data regarding the performance of the top 30 cryptocurrency exchanges.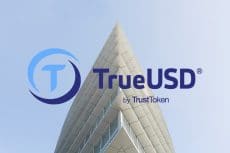 The new feature for TrueUSD users will be available through the real-time dashboard developed independently by Armanino. The launch is set to take place in April.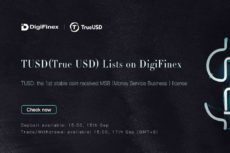 Digifinex has announced important changes in the list of the coins available on the platform: TrueUSD (TUSD) will now replace Tether (USDT).