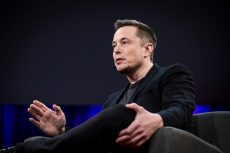 Twitter has temporarily blocked the account of Tesla CEO Elon Musk after the latter encouraged Bitcoin trading in his tweet.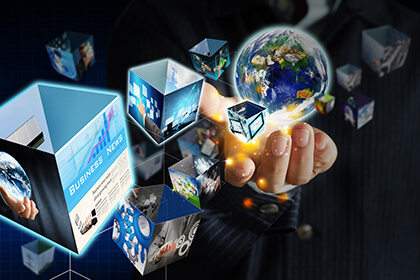 Elon Musk denied rumors that he is the mysterious inventor of Bitcoin.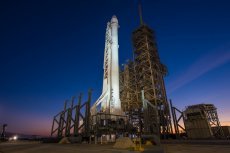 Former SpaceX intern – Sahil Gupta – argues that the true face behind the mysterious Satoshi Nakamoto is no one, but Elon Musk.