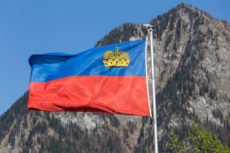 Crypto exchange ETERBASE has made significant progress in its efforts to become one of Europe's leading exchanges, with a regulatory assessment from Liechtenstein's Financial Markets Authority (FMA).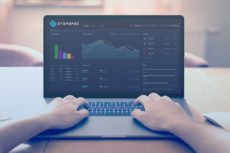 Europe's top digital asset exchange, ETERBASE, has initiated an application process to select 30 projects for pre-listing, allowing them to become early adopters of the platform upon its launch later this year.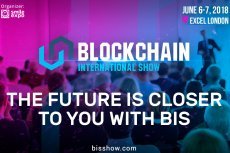 Two-day must-visit event dedicated to the blockchain industry gathered top experts, businesses, investors and governments to explore the possible ways of technology's current and future implementation.