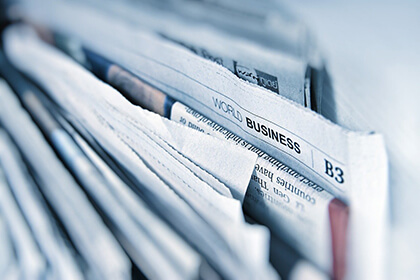 We are pleased to announce the launch of the HYBSE International Marketplace.
Cryptocurrency platform INGOT Coin together with GMEX-Group and other vendors are forming an alliance Komorebi to revolutionize the existing trading system.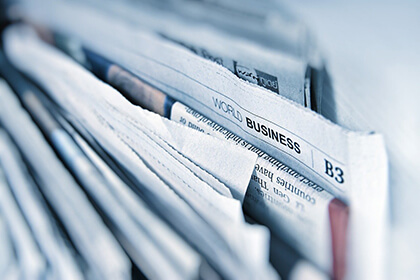 INGOT Coin is pleased to announce the formation of a new alliance, Komorebi. This partnership will prove to be beneficial for all parties involved. Komorebi is a Japanese untranslatable word; which eloquently captures the effect of sunlight streaming through the leaves of the trees.