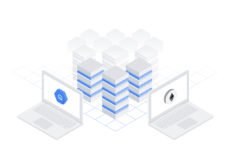 The announcement comes just few months after Cloud giant Google introduced Bitcoin blockchain support for its BigQuery data analytics service.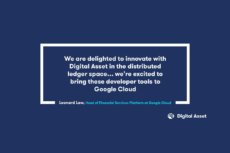 The collaboration of the Internet giant and a company with a strong expertise in distributed ledger technology is expected to become beneficial for both parties. Google Cloud will get an opportunity to increase its market share while fintech company can reach new audiences.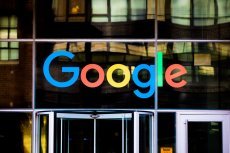 To support cloud business, the search giant Google is working on blockchain-related technology, developing its own distributed digital ledger.