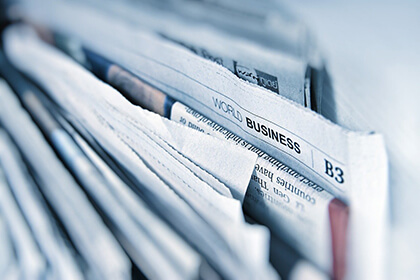 Cryptaur (CPT), the decentralized Ethereum-based ecosystem from Cyprus is pleased to announce that it will be listed on CoinBene's secure and trustworthy crypto assets exchange.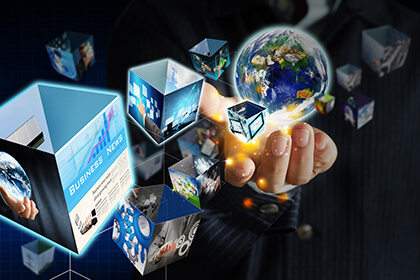 In response to the recent regulatory guidance concerning token sales, Ambisafe has created an innovative self-regulating token class to assist with the management of securities on the Ethereum blockchain.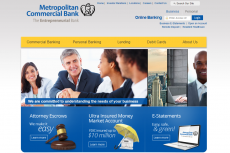 The atmosphere within crypto community is heating up following the cumbersome news regarding Metropolitan Bank neglects crypto payments.