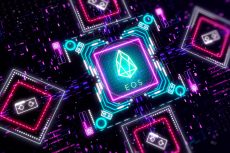 As LiquidApps has revealed, the DAPP Network has just experienced a new upgrade which is said to bring a wide range of new features and fixes.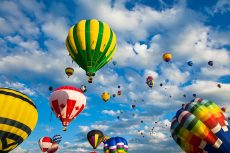 This piece provides insight into the flaws of the last model of airdrops and how a new kind of airdrop model might help cryptocurrency projects use airdrops more effectively.
It's critical that players in today's blockchain ecosystem encourage new and talented developers to join the space. The efforts of LiquidApps and EOS are making significant headway in attracting much-needed developer talent. How? Find out below.