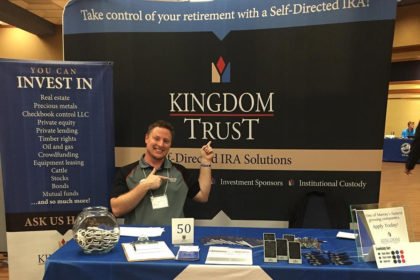 A qualified crypto custodian Kingdom Trust has announced its partnership with one of the Lloyd's underwriters. The insurance coverage provided through the world's leading insurance market is expected to attract more institutional investors to the crypto sphere.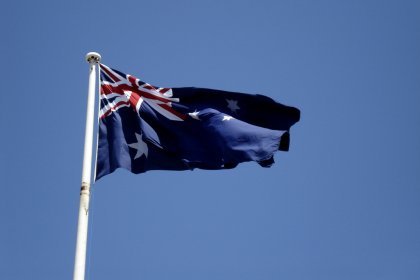 While U.S. and European banks ban buying bitcoin with credit cards, Australia's biggest banks have confirmed that they are not barring customers from purchasing cryptocurrencies.
Owing to the risks of over buying and purchasing, banks across the U.S and Europe and banning crypto purchases through credit cards.