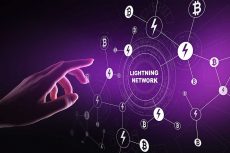 Bitcoin transactions are carried out every day only to find higher costs and longer waiting times for confirming them. Is this all happening because of scalability issues? Here's our vision of how Lightning Network could help.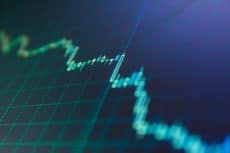 For the very first time, Lightning Network had a total of 4,026 nodes, of which 2,910 were public. The network capacity has crossed 123 BTC.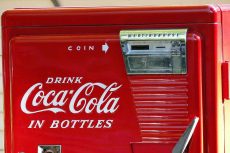 Coca Cola can now be purchased with BTC, due to the power of the Lightning Network and Richardo Reis, the creator of a new crypto-capable vending machine.