maya preferred 223 (mapr)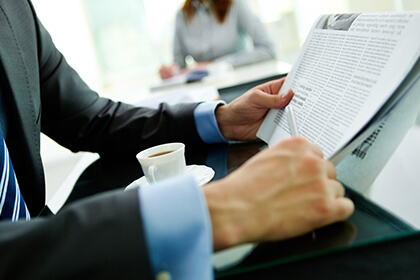 U. K. Financial Ltd. has announced that they will be performing the first ever 'forward split' style transaction in cryptocurrency history with Maya Preferred 223 (MAPR).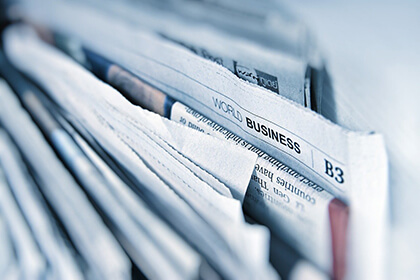 Maya Preferred 223 (MAPR), a stablecoin backed with gold and silver mines located in Mexico, has announced a reconsolidation of the assets behind the coin.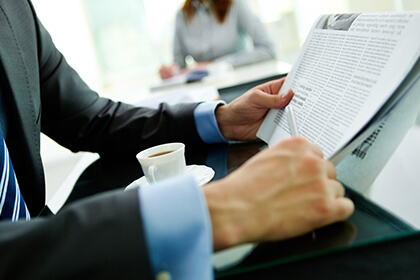 Maya Preferred 223 has added Richard Crespo to their ranks as the price of their coin surpasses 1.5 BTC and Catex makes ready to list the stablecoin.