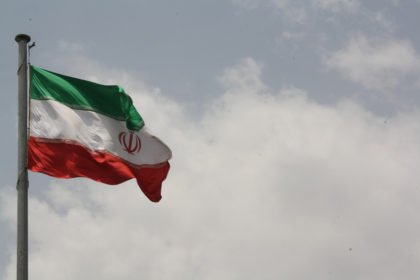 A draft of Iran's state-backed cryptocurrency project is ready, reveals the country's National Cyberspace Center.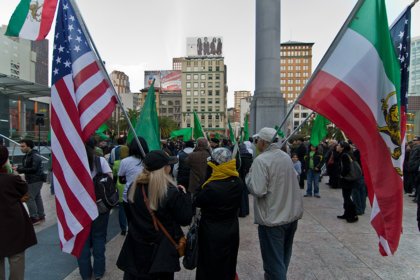 Iran is planning to develop its own digital currency as a solution to overcome new economic sanctions introduced by U.S. President Donald Trump.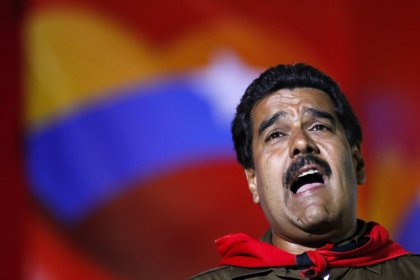 Seeking to get out of the rampart economic crisis, Venezuela bets it all on new national currency anchored to controversial "Petro" token.