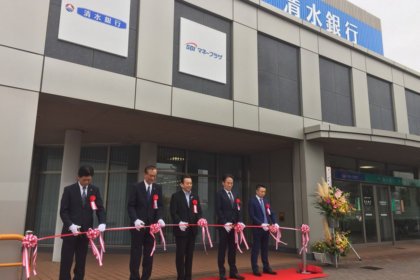 Afther months of delays, Japan's banking giant SBI Holdings announced their new in-house cryptocurrency exchange is now available for users.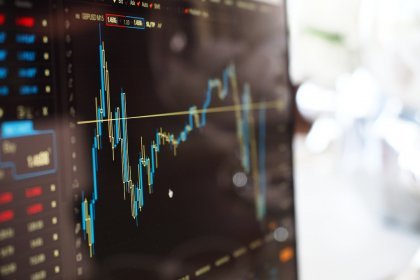 SBI Holdings launches VCTRADE, in-house bank-backed cryptocurrency exchange. Trading will initially only be available for Ripple. 20,000 potential users who pre-registered back in October of last year have already got access to the service.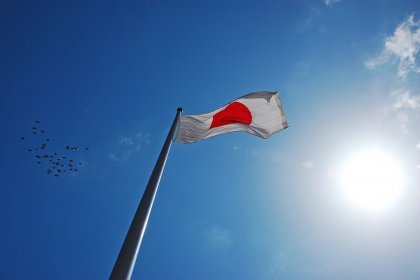 FSA has declared first cryptocurrency exchanges that are now allowed to operate in the country under the recently adopted regulations.