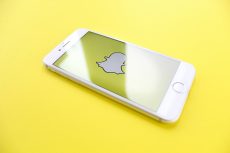 Facebook has yet again released another Snapchat copycat app. Another one of many attempts and amidst its antitrust case with the FTC, this one has affected Snapchat noticeably, causing a drop in SNAP stock.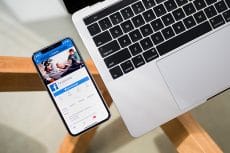 It seems that Snap stock has all but given up the ghost. The social network was worth $31 billion after its public debut two years ago. Now it's less than $8 billion.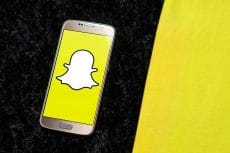 U.S. stock futures are trading higher this morning as traders return from the weekend in a buying mood. Ahead of the bell, futures on the Dow Jones Industrial Average are up 0.4% and S&P 500 futures are higher by 0.34%, while Nasdaq-100's by 0.44%.