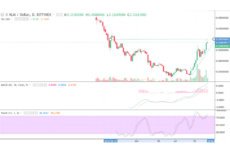 On Thursday, July 26, Stellar continues to grow, but its growth rate has slightly slowed down, reports Dmitriy Gurkovskiy, Chief Analyst at RoboForex.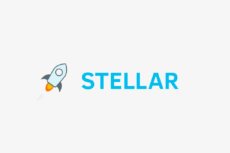 Stellar is calling the shots in the crypto market after signing a new deal with TransferTo to enhance the cross-border payment transfers and settlements across 70 countries.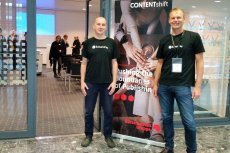 More and more companies are joining the crypto world starting with acceptance of crypto payments. Now users of The Register will be allowed to pay in XLM.