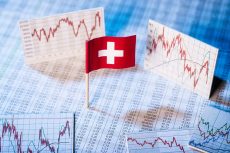 The Swiss security token firm BlockState plans to introduce six ERC-20 tokens from Ethereum blockchain onto the Swiss Stock Exchange supported by mirroring them on R3's Corda platform.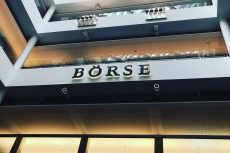 Starting from April 5, the Boerse Stuttgart-owned Swedish exchange Nordic Growth Market (NGM) will be listing Litecoin and XRP ETPs.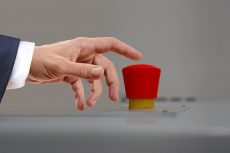 Starting from today, April 2, investors will have access to the world's first XRP-based ETP on the major Swiss stock exchange SIX.