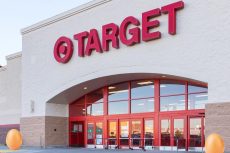 Target, the eighth largest retailer in the US, has been working on a blockchain-powered solution for supply chain management. The project called ConsenSource helps to verify whether products are sourced sustainably from certified factories.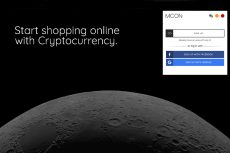 Due to crypto-payment start-up Moon, application of Bitcoin payment on the Lightning Network has been enabled. Starting from April 24, payments can be made on Amazon using the crypto application.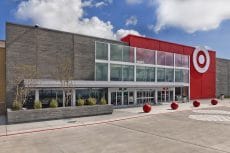 Cryptocurrency scams stand up on a new level as nowadays the biggest industry players are caught into a trap of the frequent Bitcoin frauds.