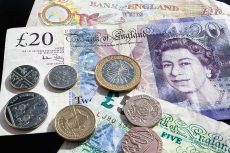 Major cryptocurrency exchange Binance is testing a British pound stablecoin on its native blockchain, Binance Chain. According to the CEO of Binance, Changpeng Zhao, the stable coin is still in a testing phase, but their intentions are serious.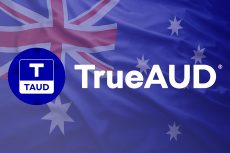 Users can purchase and redeem TrueAUD in the TrustToken app starting from today, along with TrueUSD and TrueGBP, with zero purchase or redemption fees. TrueEUR, TrueCAD, and TrueHKD to come next.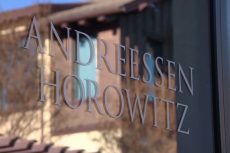 Andreessen Horowitz will soon cease to be a venture capital firm, veering away from the majority of its Sand Hill Road neighbors in Silicon Valley to instead become a registered investment advisor, or RIA.